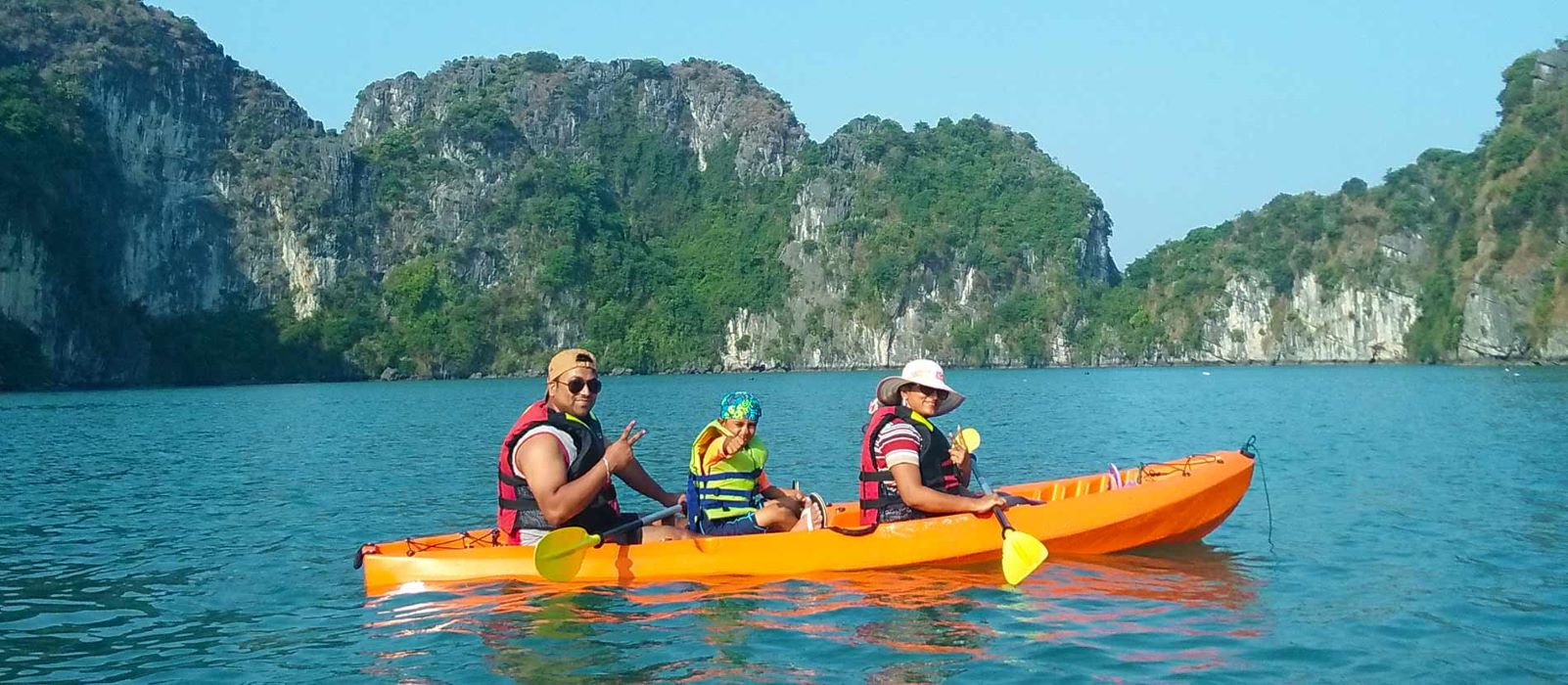 Vietnam Shore Excursions | Top 10+ Day Tours from Cruise Ships
Due to 3,260 kilometers of coastline along with the country and a wide range of seas and river ports, Vietnam is able to accommodate big international cruises and offers an exquisite destination for all cruises in the Asia Pacific.
Vietnam shore excursions are designed for cruise passengers who wish to make stopovers in main cities to discover their unique atmosphere with exotic landscapes. From rich cultural itineraries to discovery activities, from cooking classes to easy cycling tours in rural areas a wonderful array of unique day trips and excursions throughout Vietnam is for you.
With over 15 years of experience in organizing tours for cruise passengers during their Vietnam tours, Viet Vision Travel has qualified travel services for any on-shore excursions and day tours for any port in Vietnam such as Halong, Chan May, Danang, Nha Trang, Phu Mi, or Saigon (Ho Chi Minh City). We know the needs of cruise ship passengers. So we do everything possible to suit the shore trips to your needs and offer the best Vietnam shore excursions.
We have professional tour guides; private cars or vans are available for you. We know the timing matters when it comes to cruise ship passengers. Hereunder we have lined up some tours for cruise passengers from the north to the south of Vietnam for any port. Please look through the tour options to find the shore trip you want or feel free to send us a request for the Vietnam vacation of your own wishes.
Explore Da Nang in one day with our shore excursion covering major picturesque spots of this city. Depart from Tien Sa Port, head to Hoi An Town, take in an exquisite vista of 400-year-old Japanese Covered Bridge, the Pottery Museum and the silk street of Hoi An. Then follow the narrow lanes lined with centuries-old houses, dive into endless white-sand beach, and marvel at majestic Marble Mountains touching the fluffy small clouds sweeping the illuminated skyline. Join us for a glimpse of this scenic provincial backwater.