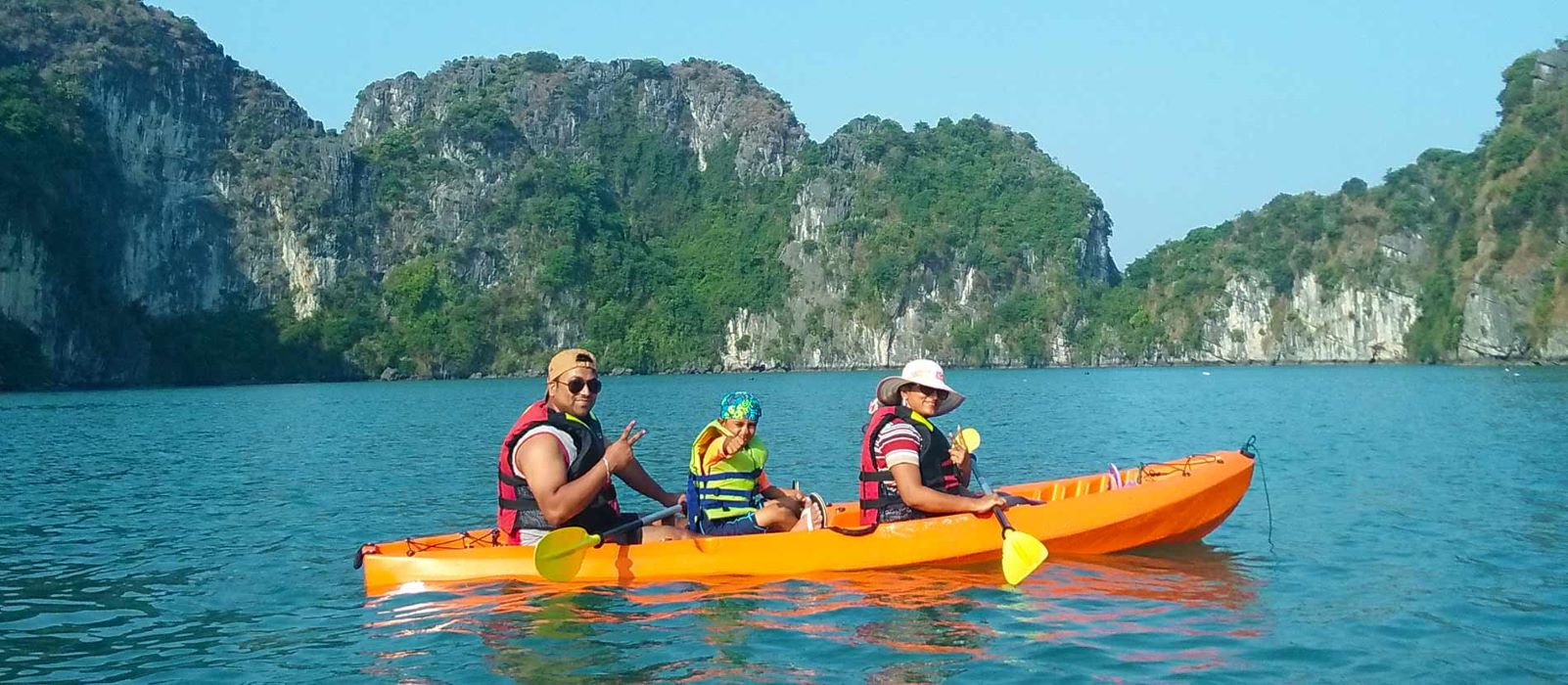 Vietnam Shore Excursions | Top 10+ Day Tours from Cruise Ships
Due to 3,260 kilometers of coastline along with the country and a wide range of seas and river ports, Vietnam is able to accommodate big international cruises and offers an exquisite destination for all cruises in the Asia Pacific.
Vietnam shore excursions are designed for cruise passengers who wish to make stopovers in main cities to discover their unique atmosphere with exotic landscapes. From rich cultural itineraries to discovery activities, from cooking classes to easy cycling tours in rural areas a wonderful array of unique day trips and excursions throughout Vietnam is for you.
With over 15 years of experience in organizing tours for cruise passengers during their Vietnam tours, Viet Vision Travel has qualified travel services for any on-shore excursions and day tours for any port in Vietnam such as Halong, Chan May, Danang, Nha Trang, Phu Mi, or Saigon (Ho Chi Minh City). We know the needs of cruise ship passengers. So we do everything possible to suit the shore trips to your needs and offer the best Vietnam shore excursions.
We have professional tour guides; private cars or vans are available for you. We know the timing matters when it comes to cruise ship passengers. Hereunder we have lined up some tours for cruise passengers from the north to the south of Vietnam for any port. Please look through the tour options to find the shore trip you want or feel free to send us a request for the Vietnam vacation of your own wishes.
Depart from Saigon port, this Ho Chi Minh City tour shows you around the city of energy and dynamic. Witness remnants of the American phase of the Vietnam War since 1975 in War Remnant Museum and be mesmerized by classical French colonial architectures - Saigon Notre Dame Cathedral and Central Post Office. The full-day tour also guides you to China Town to get a glimpse of the Chinese community living in Saigon and around the Ben Thanh market to appreciate exuberant night market scene, to shop for special souvenirs and to feast on scrumptious specialties in the food stands. Don't miss an enriching vacation in this exotic and history-filled city just in an 8-hour tour.