Travel to Vietnam from the USA can be one of the most extraordinary moments in your life or can become one of the most challenging trips if you do not prepare carefully before entering Vietnam in general and Hanoi in particular. Making your trips more meaningful and perfect based on the travel tips and tricks shared by insiders.
Flight Route to Vietnam from the USA
From many cities in the United States including Los Angeles, San Francisco, Seattle, Honolulu, Portland, Minneapolis, Atlanta, Chicago, Denver, St. Louis, Philadelphia, Boston, Austin, Dallas, Washington DC, and Miami, visitors can go straight to Vietnam (Hanoi, Ho Chi Minh City) through many airlines names such as Vietnam Airlines, American Airlines…. The distance between Vietnam and the US is about 13, 814 km, and the flight will last about 14 hours to arrive.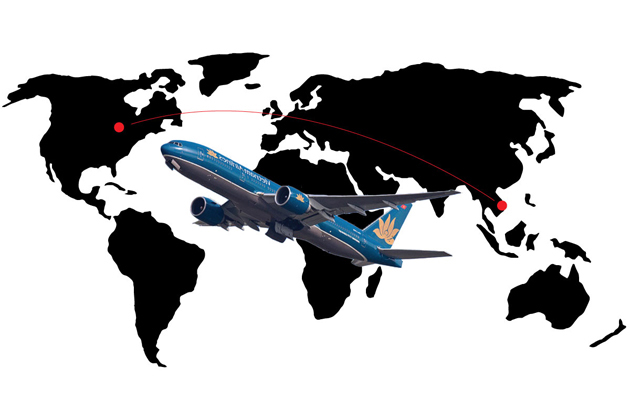 Visa to Entrance Vietnam from the USA
The citizens of the United States are required Visa to visit Vietnam. Visitors can get a visa through Vietnam Embassy in the United States. However, since 1996, all US citizens can pick up visa at Vietnam airport when coming to Vietnam through Vietnam Visa On Arrival.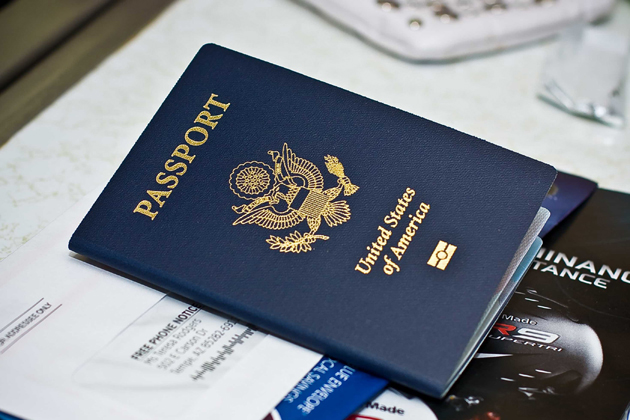 To obtain this, visitors just need to complete the following steps:
First, visit online website: www.vietnamvisa.govt.vn. Next, submit an application form to get the Approval letter. And then, Get a Visa Stamp when arriving at Vietnam International Airports (Ha Noi/ Da Nang/ Ho Chi Minh city/ Nha Trang ).
Noticeably, before you apply for a Vietnam visa, your passport is required to have a minimum 6-month validity and left pages. Furthermore, Visa on arrival choice is just applicable for traveling by air to Vietnam.
Travel Tips to Vietnam From the USA
What to Pack Before Traveling to Vietnam
The weather condition affects your luggage a lot. The weather in Vietnam is not really extreme, however, if you think the place near the equator has a warm and pleasant climate, you can be wrong. The level of humidity in Vietnam is high, thus, you should bring light clothing and raincoat because the rainy season in Vietnam varies in different regions. Moreover, in the winter, for the Vietnamese people it can be really cold with below 100C, however, with the westerners who get used to cold winter, it is not cold like that.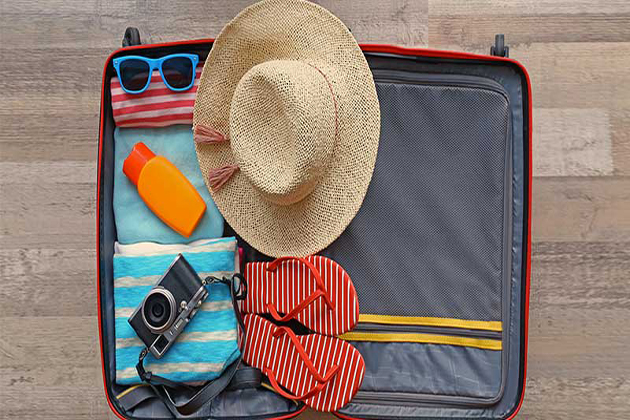 Get around the Cities
In big cities like Hanoi, Ho Chi Minh or Hoi An, going around is the best way to travel and understand the culture and lifestyle of local people. In each journey, apart from walking, you can use some means of transportation to visit the cities. Motorbike taxis are popular means in every place of Vietnam. Getting to know the price first is very important so that you can avoid unexpected situations.
Use Bargaining Skills
Going shopping to buy souvenirs from Vietnam for your family and friends is quite important. In Vietnam, besides shopping malls, open markets are popular places for visitors to buy products at a cheaper price. You can take advantage of this chance by knowing some traditional beliefs of sellers in Vietnam. For example, they often consider the first customer important and it will be very bad luck if they lose the first sale. Therefore, you should choose the appropriate time to go shopping so that you can easily negotiate with the sellers.
Know Exchange Rates
Before entering a country, visitors should know about the exchange rates of the currency so that you can get a fair rate when you exchange something. In Vietnam, Vietnam Dong (VND) is the official currency Vietnam money, it is possible for you to use dollars or euro in the big cities and tourist areas. However, it is better to carry local money with you in the case of you going to a place where the foreign currency is not accepted like outside the big cities, the countryside.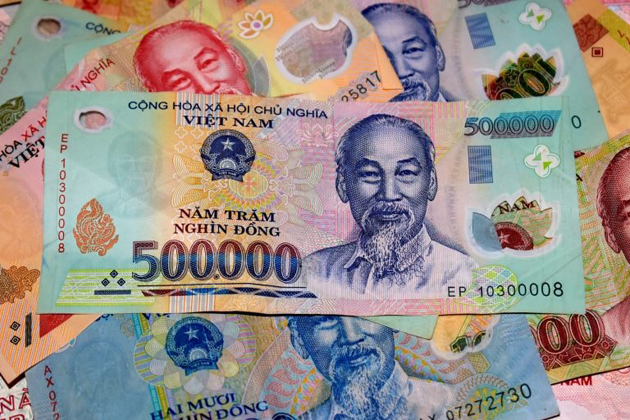 Ensure Trip Safety
It is a good idea to leave your money and valuable objects in a safe place in the hotel. When you go out, just bring a little money which is enough for your trips on that day so as to avoid pickpocketing or robbing.
Enjoy Local Foods
Although in your country, you can try Vietnamese food, the taste of food in the real local is completely different because it still keeps the characteristics of the local identity. The most famous delicious dishes in Vietnam is Pho, spring rolls, and street food that you can try in the Old Quarter of Hanoi, Hoi An Ancient Town or Ho Chi Minh City, and so on.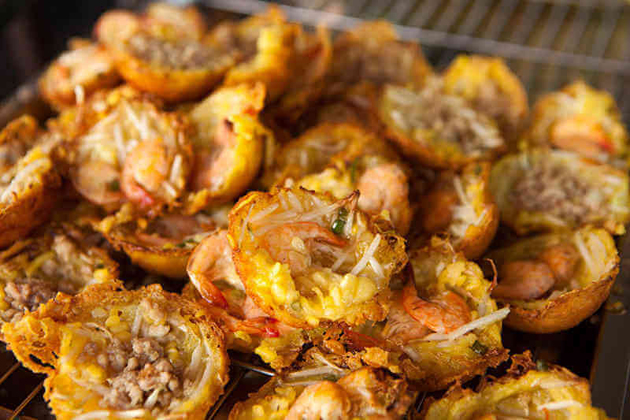 Show your Respect for Local Culture
Each country has its own cultural features, therefore, every visitor needs to respect and has the right behavior when visiting the attraction, especially religious sites. You must remove your hat or shoes in some cases when visiting a sacred place like pagodas, temples. It is considered offensive when pointing your fingers, and you should not point the image of Buddha with your feet.
Bring Medical Supports
It is necessary to carry some medical support such as medicine to protect your health when you have a long trip to Vietnam because the medical facilities in Vietnam do not meet the international standards. Moreover, some kinds of medicine you cannot find in Vietnam since it is not suitable for Vietnamese people.