Vietnam is always on the list of must-see places in the world, a friendly and safe place to travel with a wide range of beautiful and fascinating landscapes as well as interesting legends and mysteries about each site along with warm-hearted local people. From New Zealand, a long trip to Vietnam and the capital Hanoi will be a memorable experience if you spend time knowing some following information.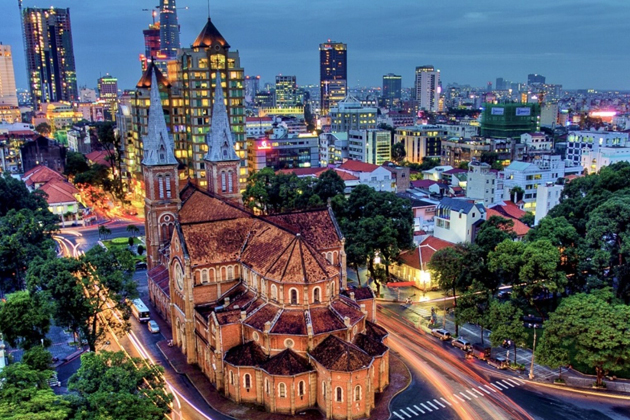 Flight Route From New Zealand to Vietnam
From New Zealand to Vietnam, visitors can go straight by the flight from Auckland to Ho Chi Minh City by Air New Zealand from June to October, and in order to go to Hanoi from Ho Chi Minh City, visitors can choose the domestic flight. On the other hand, you have to go through another country to come to Vietnam in general or Hanoi in particular from New Zealand such as Singapore, China, Thailand, or America. The distance between Vietnam and New Zealand is about 9,153 km, and it takes about 10 hours and a half to arrive in Vietnam.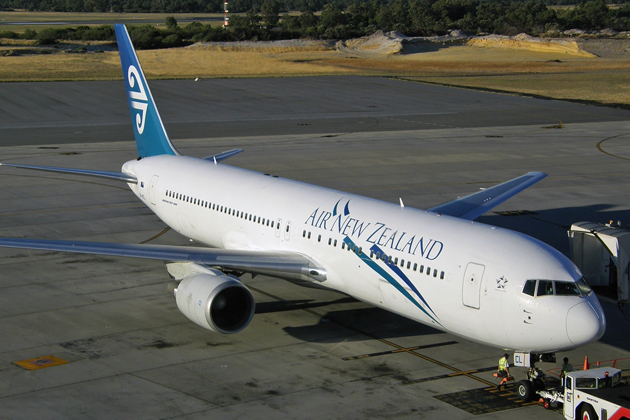 Visa to Vietnam
New Zealand is not included in the list of Vietnam visa exemption; as a result, New Zealanders need a valid visa to get into Vietnam. From New Zealand, there are two ways to get a Vietnam visa:
First, visitors can go to the Vietnam Entry Visa at Vietnam Embassy in New Zealand. It will take from 2 – 5 days to get a Vietnam visa in New Zealand.
Second, New Zealanders can get Vietnam Visa on Arrival by following the simple steps consisting of going online website www.vietnamvisa.govt.vn, submitting the application form and you can get the visa stamp at Vietnam international airports which comprise Hanoi, Da Nang, Ho Chi Minh, and Nha Trang).
Moreover, before applying for a Vietnam visa, citizens of New Zealand have to ensure that the passport validity is at least 6 months. Furthermore, visa on arrival option is only applicable for New Zealanders traveling by air to Vietnam.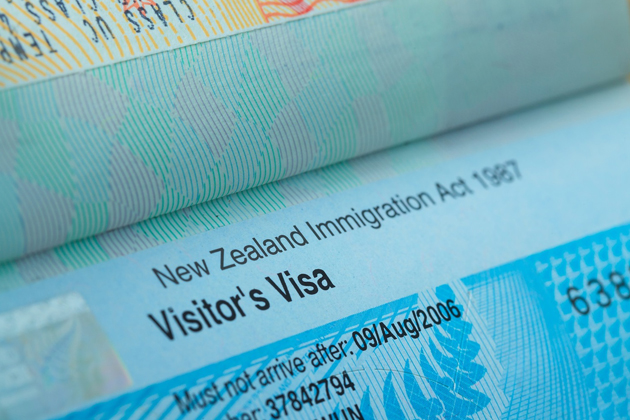 Vietnam Travel Tips for Travelers from New Zealand
Climate in Vietnam
The climate is always the leading factor that can influence your trip. Get to know about this first will help you avoid shock if the bad situation happens. The rainy season in Vietnam varies in different regions, the north, the central, and the south. Therefore, a raincoat is always necessary. Moreover, Vietnam has a tropical monsoon climate, therefore, it has high humidity that can make you sweaty after a long time trekking or walking. The advice for you is carrying light clothing, or clothes that are not too thick, although Vietnam has winter, it is not really cold for the Westerners who get used to the cold temperature.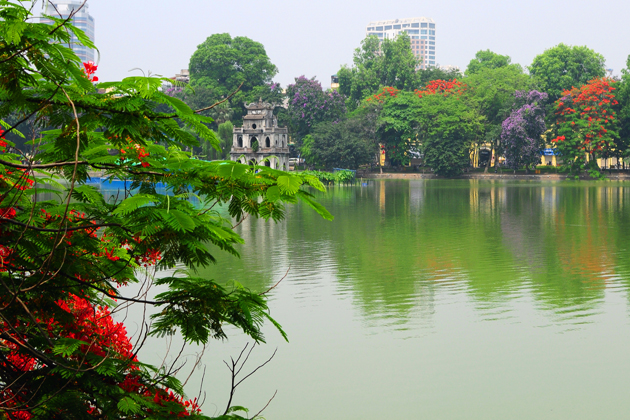 How to Deal with Traffic in Vietnam
The traffic in big cities such as Hanoi or Ho Chi Minh City is really chaotic. You can be surprised by the number of motorbikes in Vietnam, and the operation of transportation on the road will never end. You need to learn how to cross the road if you plan to walk around Hanoi. However, if you are good at driving, hire a motorbike to get out of the bustling cities with your friends will be an unforgettable experience in your mind.
Vietnam Currency
Traveling with local money is always necessary, it will be more convenient for you to have both Vietnam money (VND) and dollars or euro because the foreign currency is just accepted in the big cities or tourist attractions. If you go outside these places, remember to prepare the cash to use in some emergency cases or to buy something that you want.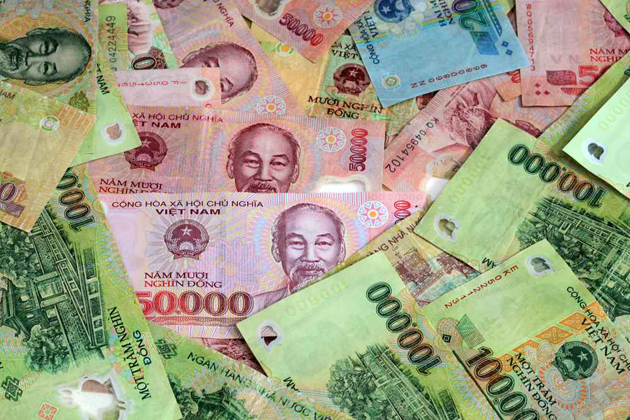 Vietnam Cuisine
Traveling somewhere without trying local food will not be a perfect trip. Try street food in Hanoi or Ho Chi Minh City or wherever you travel to can be the best time for you to understand more about the Vietnam people's lifestyle.
How to Enjoy a Safe Trip in Vietnam
Serious crime does not usually happen in Vietnam. However, you should be careful to prevent some unexpected problems. Do not wear too much jewelry or bring too much money with you, it will make the robbers pay attention to you although this problem does not usually happen. It is just to make sure that you can have a perfect journey without any problems.
Cultural Behaviors in Vietnam
It is important to show your respect to the local people and their culture through small things like wearing appropriate clothes when visiting sacred places, temples, pagodas, not pointing to the image of the Buddha, and asking permission when taking photos of someone on the site.
How to Bargain in Vietnam
Learn how to bargain when buying something that will ensure that you have fair treatment with other people. Bargaining is a part of Vietnamese culture, therefore, when you buy some products if you find the price is not fair, you can negotiate with the sellers. However, you should choose the right time to go shopping, the late of the day is suitable because the Vietnamese sellers consider the first sale very important and it would be bad luck if they lose it.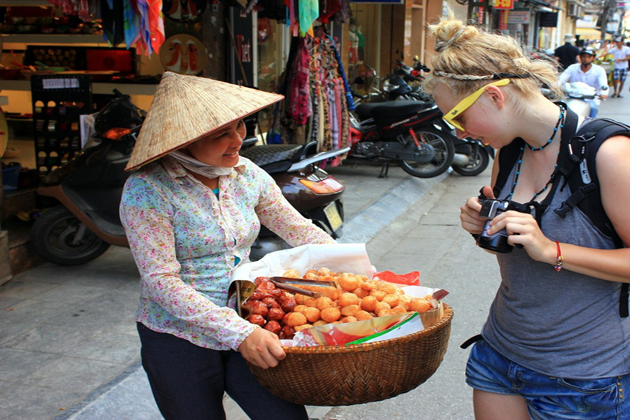 How to Communicate with the Locals
Interacting with local people will make your trip more interesting and meaningful. At first, visitors can think that it will be a tourist trap if they talk with the locals. Nevertheless, except for the local people around the attractions begging you to buy their product, the people are amazingly friendly and warm-hearted.