For those who are seeking adventures to indulge in heart-touching mountainous Vietnam's nature, Ma Li Peng Pass is the most impressive one. Conquering Ma Li Peng Pass in Ha Giang day tours will offer you the most ultimate experience, thereby making your adventure more exciting than ever.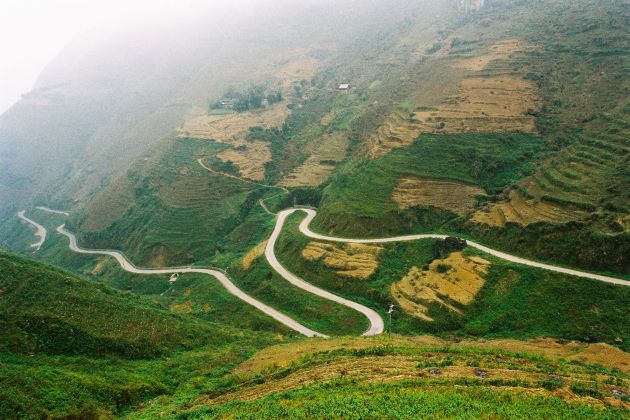 Brief Information of Ma Li Peng Pass
With a length of over 20 kilometers and a height of 2, 000 meters located in Happiness Road, Ma Pi Leng Pass in Ha Giang Province is currently one of the most imposing passes connecting Dong Van District and Meo Vac District. Built from the 60s of the 20th century by H'mong workers, Ma Pi Leng Pass in H'mong language means "Horse Nose Bridge" as it is a dangerous road that horses are afraid of passing it. Ma Pi Leng is special in every angle, especially its ancient sediments existing for hundreds of years.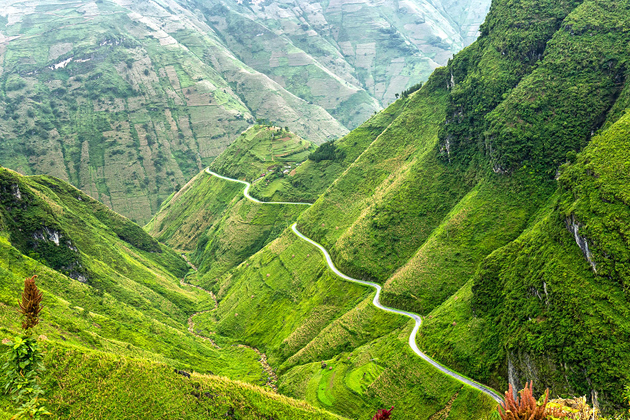 Also known as Vietnam's Great Wall or the Pyramid of the Meo, Ma Pi Leng, with no doubt, is regarded as the most dangerous road of the northern mountainous area. However, the well-known pass owns its breathtaking and splendid beauty, representing the sights, sounds, and tastes of the whole region.
Attractions of Ma Li Peng Pass
There is nothing quite like looking down from Ma Pi Leng to take in the spectacular view of the zigzagging Nho Que River and Tu San Deep located at the foot of Ma Pi Leng Pass. Ma Pi Leng, for sure, offers travelers a chance to experience the greatness of nature. Gaze out at surrounding soaring mountains and deep in fantastic canyon to marvel at stunning vertical cliffs as well as rock deserts around. Besides being captivated by magnificent scenery, you can obtain amazing experience to deep in exploring karstification, karst, and non-karst landforms.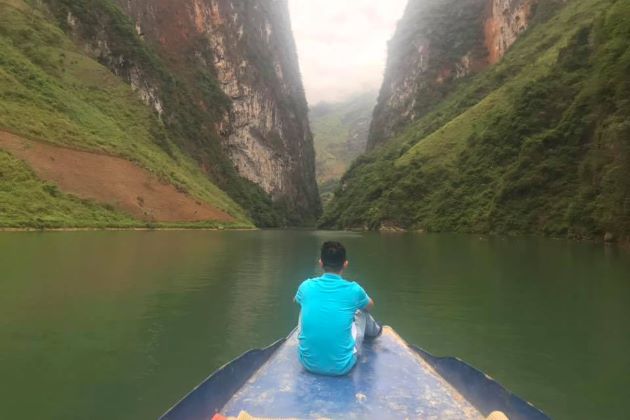 Do not hesitate to take adventurous experience by climbing to the top of Ma Pi Leng and immersing yourself in a huge space surrounded by endlessly stretching ranges of soaring mountains accompanied by refreshingly cool weather to sense the strong vitality of the region development.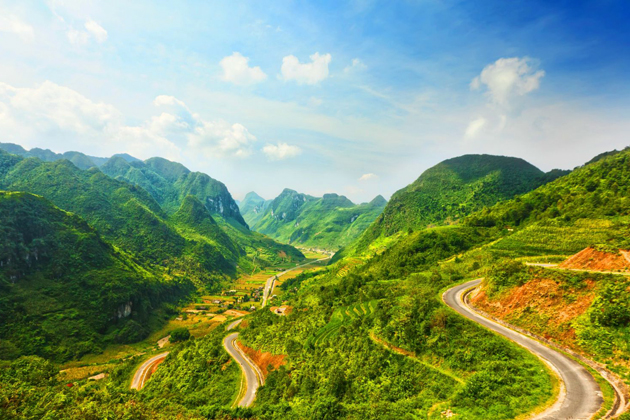 Actually, thanks to the great natural landscape, Ma Pi Leng has become a source of inspiration for many artists generating artful works and thus depicting the cultural and traditional values of Vietnamese people in general and local people in mountainous areas in particular. It is also the indispensable destination in any Vietnam adventure tours or Vietnam tour packages of Viet Vision Travel.