Vietnam has come across to the top of best travel destinations in Vietnam. Vietnam today is a country at peace attracting visitors all over the world for its magnificent landscape, unique values of culture, tradition and architecture. And one of the concerns that travelers often take into consideration is how to take a safe and cheap flights to Vietnam or book Indochina tour (Vietnam – Laos – Cambodia) in advance. Actually, booking a cheap flight to Vietnam is also an experience like no other.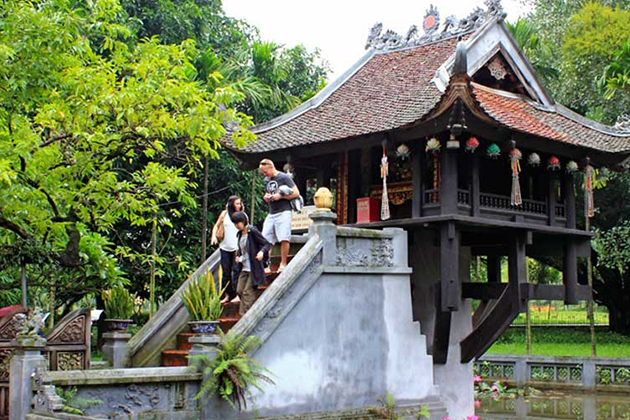 Check the time to travel
There are high and low seasons for travel which considerably affect the airfare prices. Therefore, it is vital to consider your time to travel to Vietnam. Normally, the price for flight ticket is higher in peak season than low season. As Vietnam's climate varies throughout the year, actually there is no bad time to book flights to Vietnam, in fact. Ideal and favorable time to visit Vietnam is from late October to April. Also, it is a great idea to travel on weekdays rather than weekend, so you can avoid being overcharged.
One more thing is that you are advised to book after major Vietnam vacations. It will help you save a certain amount of money for traveling.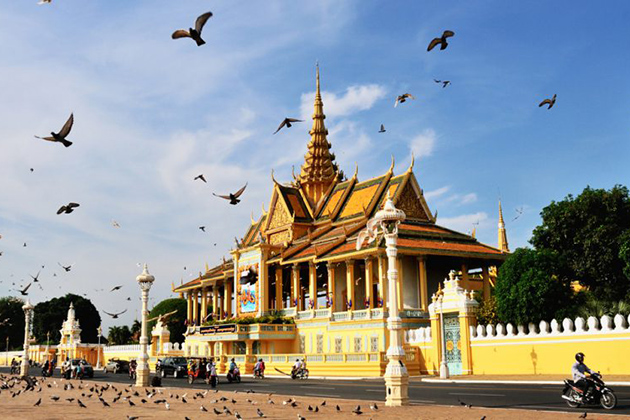 Plan your trip and book flight as soon as possible
Of course! Everyone can realize the huge advantages of book your flights as soon as possible to get the best deal or you need to book at least 21 days in advance.
Use search engines to book cheap flights
There is no more easier way to get a cheap flight quickly than use search engines. It's important to use a reliable one and a good option for you is to use CheapOair which enables you to look for all possible choices involving nearby airports in order to seek the lowest airfare price.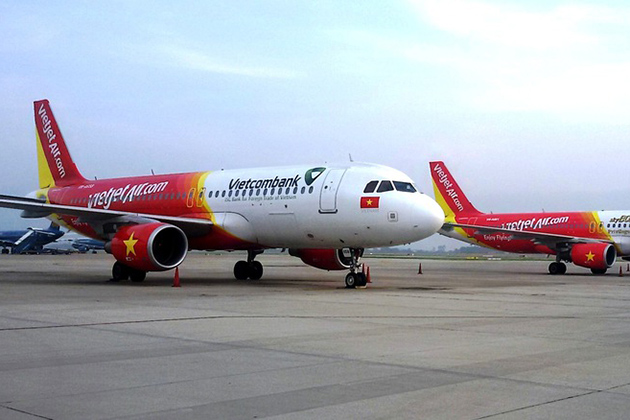 Weigh the pros and cons of using budget airlines
If a cheap flight is your choice, make friend with budget airline. In Vietnam, Vietjet or JetStar are budget airlines in Vietnam.
Consider some flight programs
In order to get passengers' attention and increase customers' retention, many airlines often give special offers with cheap airfares. Shop around some websites to consult the prices and special programs by some airlines.