Accommodation in Vietnam is generally getting a bit difficult.. Whether you are in Vietnam on vacation or on business, it is not quite hard to find a hotel, especially the 5 or 4 star hotels in Hanoi and Ho Chi Minh CityVietnam Accomodation. You can book by your selves for sure, but normally with quite expensive price.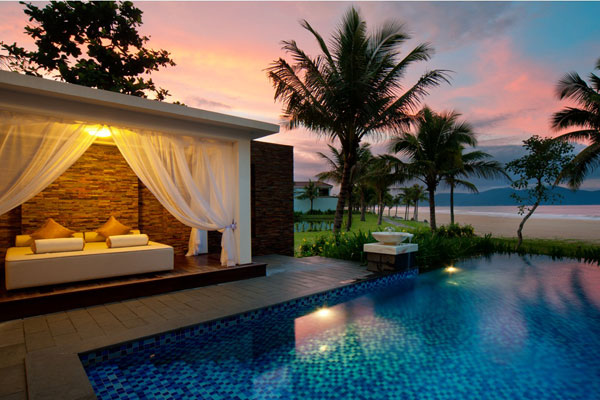 As a travel company, with the large volume of tourist booking through us every month. Viet Vision Travel have very good relation ship with the hotels and resorts system through out Vietnam. We could get very best offer from them. And we pass that to you, our value customers.
Hotels range from five-star to one star-rated, inexpensive hostels, local guesthouses and roadside inns. Some hotels offer typical Vietnamese or local features and architecture, while others are completely modern, and of course those that are simply average.
Not all the hotels can accommodate foreign visitors, but three, four and five star-rated hotels certainly do. There are both domestically-run hotels and international chain hotels, especially in highly developed or tourist cities, where you may find Sheraton, Hilton, Hyatt, Melia, Nikkor and so on.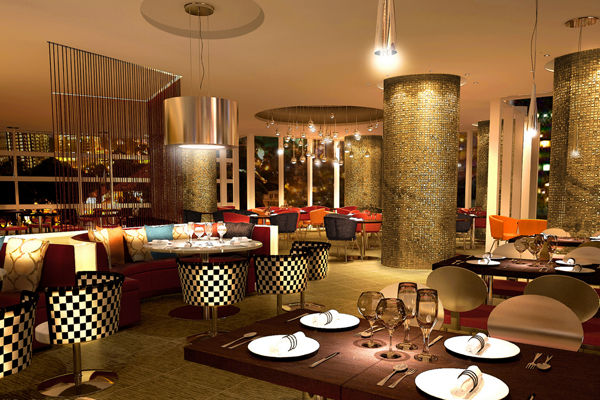 Price, however, is not a good guide to quality. Large cities are more expensive than small cities. Tourist cities are more expensive than non-tourist cities. Most hotels charge much higher rates during major holiday periods, particularly around Vietnamese New Year, the first week in May and the first week in October. Even within a major city, a more expensive hotel is not necessarily the best.
Quality can also vary considerably between hotels of the same star-rating, so feedback from other travellers can be important. Standards of service and cleanliness vary in the lower star-rated hotels, as does the amount of English that is spoken. Four and five star hotels, particularly those from international chains, have some staff who speak reasonable English, but it is not unusual to find that the majority of the staff do not speak English. In three star hotels the people on the reception desk can usually be relied on to speak some English.
It is not difficult to reserve a hotel by phone, fax or on the Internet. However, hotels of less than three stars may not have staff with good English-speaking skills, which makes phone or even e-mail reservations difficult or unreliable at times. Many travel agencies, tourism or transportation companies offer a reservation service, and there are many on-line reservation centers who offer very fast and nice service. We provides hotels and resort deals throughout Vietnam.