Most tourists to Vietnam often choose taxi as a favorite convenient method of transportation. However, for those seeking a unique experience, do not hesitate to try 'Xe om' – a popular transportation service of the locals at cheap prices.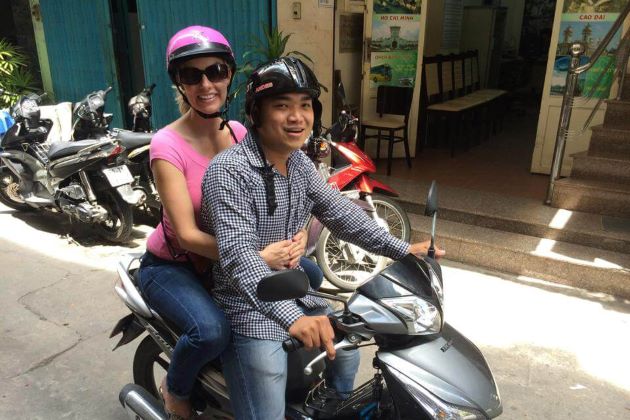 What is Xe Om – Motorbike Taxi in Vietnam
First-timers in Vietnam must be unfamiliar with this type of transportation which actually refers to 'motor-taxi'. It is cheaper than other means of transportation and also a great way to get around the city. In many streets in Vietnam, especially in bus stops, schools, or hospital gates, you can easily encounter a lot of drivers with a motorbike who are willing to serve you. Of course, we cannot deny the convenience of a taxi service in the way that it offers safe and high-quality service. Nevertheless, 'xe-om' will have a certain advantage over the taxi. When it comes to traffic jams in Vietnam, skillful 'xe-om' drivers will help you get out of the intimidating crowded traffic quicker than taxi's ones. Actually, 'xe-om' drivers are very knowledgeable about the streets and roads.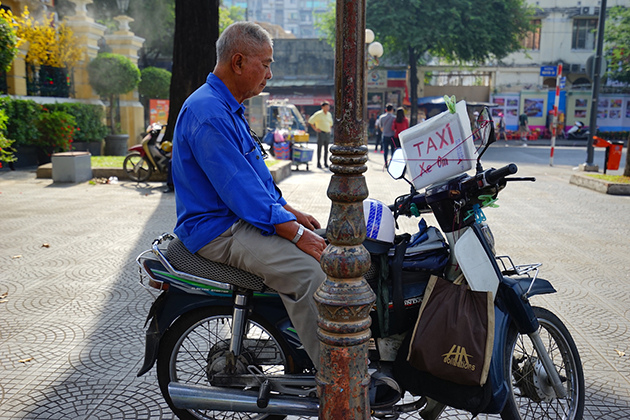 Guide to Using Xe Om – Motorbike Service in Vietnam
If you're a local, getting the best deal with a 'xe-om' ride would not be much difficult. However, for a foreigner, you should learn the art of catching a 'xe-om' service with the best price. Initially, you are advised to ask drivers to let you know the price first. A win-win negotiation is preferable to reach an agreement that satisfies both customers and drivers. Unlike driving a motorbike on your own that you need to bring your own helmet when using 'xe om' service, you'll be provided helmet by drivers.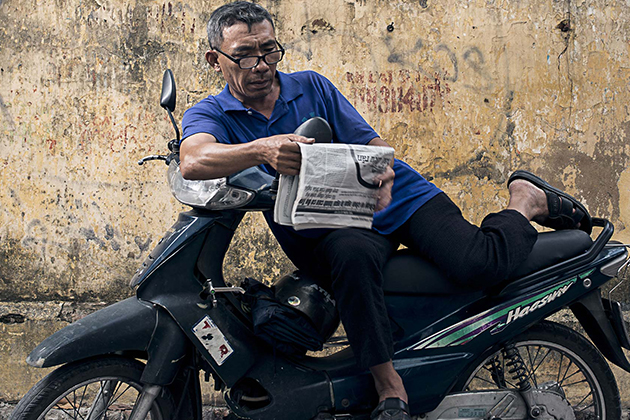 Actually, 'xe om' drivers are very knowledgeable about every road, so you do not have to worry much about getting lost. Especially, it would be a thrilling experience to view the city from the back of the motorbike. You will stand a chance to enjoy the surroundings while listening to interesting stories told by 'xe-om' drivers.