After the dark day of the Vietnam War, Vietnam has made tremendous improvements in both the economic and other fields. Vietnam is in the period of renovation with the appearance of skyscrapers, shopping mall, tourism, busy streets are growing very fast. Other countries are seeing a lot of potential in Vietnam, for instance, Japan, China, and Korea are investing in Vietnam.
Transportation in Vietnam
About 20 years ago, Vietnamese mainly cycled or tricycle, with few motorcyclists. About the recent 10 years, with the appearance of the North-South railway as well as Noi Bai international airport and Tan San Nhat airport marked the transformation of Vietnam. Cities in Vietnam, especially Hanoi and Ho Chi Minh City, have a bus system to the neighboring provinces. Almost every family has one or two motorbikes, followed by traffic jams in Vietnam and environmental pollutants. The government is still encouraging people to take public service to reduce congestion during peak hours. For example in Hanoi if you leave the company at 5:30 or 6pm you will take about 1h to 2h to be able to go home. The Government of Vietnam is having a project to make aerial railways. Rural traffic is also developing with concrete roads instead of rocky roads. Expansion of highway connected remote areas together.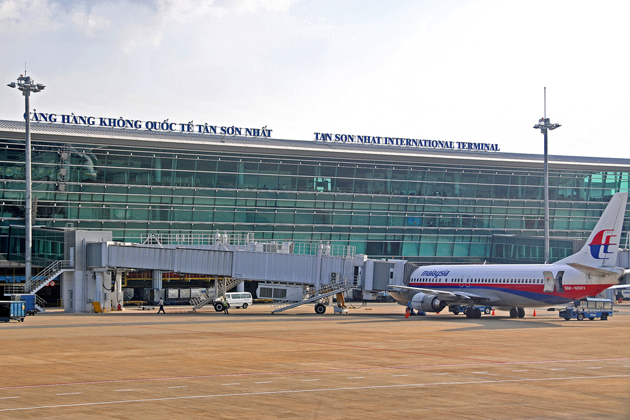 Healthcare System in Vietnam
The Healthcare system in Vietnam is growing day by day Vietnam. Mortality rates and infant mortality rates have declined significantly in recent years. In the past, there were diseases that could not be cured like leprosy, hepatitis B,…., but now they are all cured. The average life expectancy of Vietnamese people now is 73. With government efforts in 2016, more than 70% of Vietnamese people have health insurance. In the past, only the new city had hospitals and modern equipment, so hospitals in the city often were overcrowded but now in rural areas, there are hospitals with reduced pressure in other hospitals in Vietnam. What Vietnam still needs to do is to improve especially in the staff and medical equipment in rural hospitals.
Currently, other countries are investing in Vietnam in the field of health and already have hospitals with foreign doctors and modern equipment.
However, when coming to Vietnam, tourists must be careful about contagious diseases caused by eating at unhygienic places.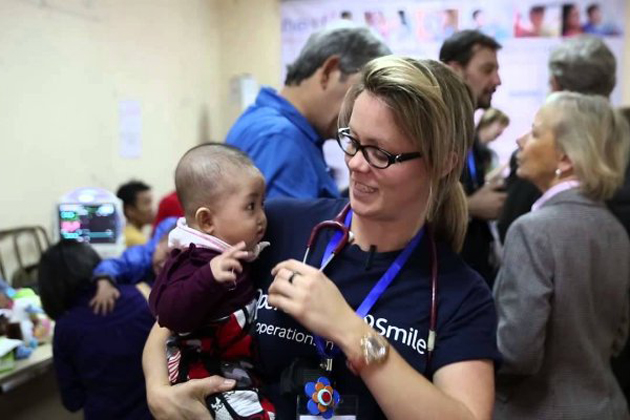 Recreation in Vietnam
Entertainment of Vietnamese people to change the development of society. More and more forms of entertainment are introduced in Vietnam. Popular games such as soccer, volleyball, badminton are developing very strongly in Vietnam. Playing cards or gambling is still popular especially on public holidays in Vietnam, lottery play is also encouraged by the state. But not so the folk games are lost. Children's folk games such as blind man's buff, tug of war, the game of squares, are still popular in villages and cities. On the Ho Guom walk street every weekend, folk games are held for both adults and children. Folk entertainment is still popular to see many can be referred to as a water puppet show. So if you come to Vietnam, try all the games.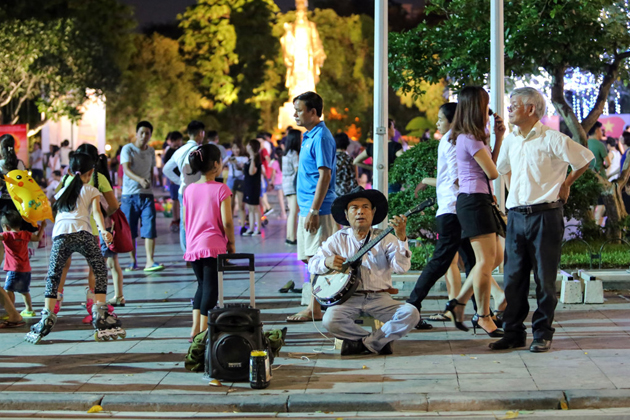 Public Safety in Vietnam
Vietnam is a country of peace with people so hospitable that crime in Vietnam is very few and not serious. With the development of the country accompanied by more deterrent laws, crimes in Vietnam have been considerably declined in recent years. But tourists coming to Vietnam still have to be very careful with their belongings in overcrowded areas.