Turmeric (nghe: Curcuma aromatic rhizome). Cylindrical or fusiform tuber with orange-yellow flesh. It serves in the preparation of certain dishes (snails, frogs, fish, eels, etc.)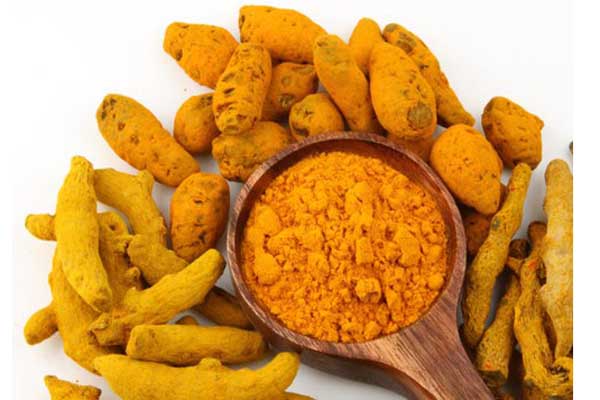 It neutralizes the strong smell of fish and gives a fine color; prepared in the form of powder for dishes of meat or fish. Useful for the treatment of stomach aches. It is also rubbed on wounds to quicken healing.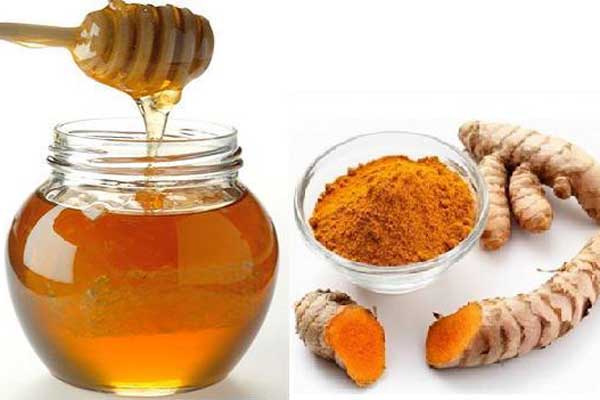 Saying: Chưa đánh được người mặt đỏ như vang; Đánh được người mặt vàng như nghệ (when one have not succeeded in beating someone yet, one has a ruddy visage of satisfaction; when one can do so, one has a yellow visage of despair, like saffron).