Tue Tinh was the expert on traditional medicine and author of several key books on the subject. The Hồng Nghĩa giác tư y thư or Thập tam phương gia giảm (Medical Treatise of Hong Nghia) consists of two volumes.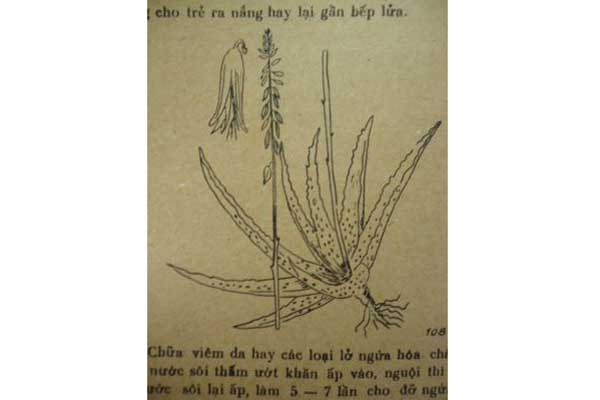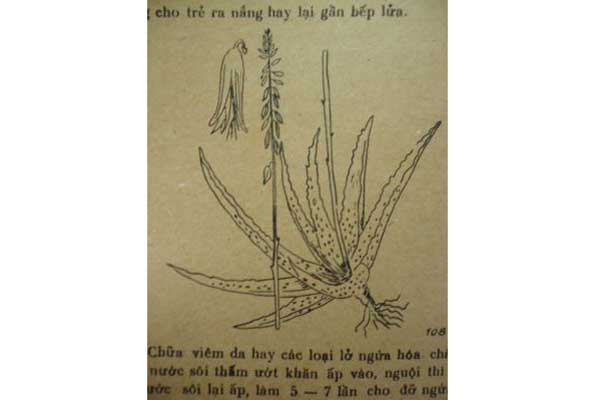 The first, in addition to two articles in rhymed prose on Vietnamese medicines, contains fundamental principles of medicine, a description of the anatomy, and the system of meridians. The rhymed prose is significant because it is written in Nôm characters rather than Chinese. The second volume sets out 13 revised and corrected ancient recipes for therapy.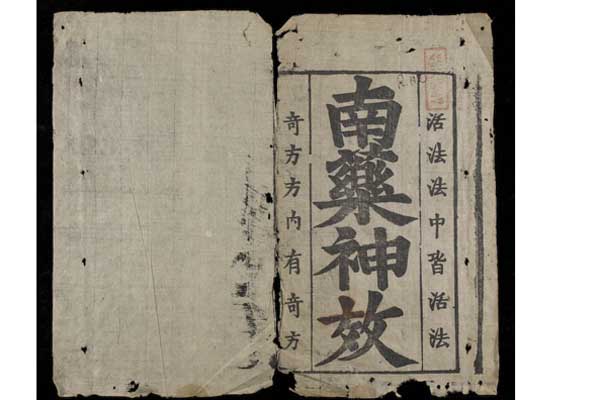 Tue Tinh emphasizes that Vietnamese ingredients can be used to advantage in place of Chinese ingredients, and he pays particular attention to tropical diseases. Another work of Tue Tinh, Nam dược thẩn hiệu (The Miracle of Southern Medicine), catalogs 499 medicinal plants with Sino-Vietnamese names and 82 others with Vietnamese names only, and analyzes their medicinal properties. It then lists 3873 medicinal recipes used in the treatment of ten groups of diseases (blood disorders, womens health, childhood diseases, and so forth).