Tú Xương (Trần Tế Xương, 1870- 1907). A satirical poet native of Vi Xuyên Village (now, Minh Khai Street, Vị Xuyên Ward, Nam Định City).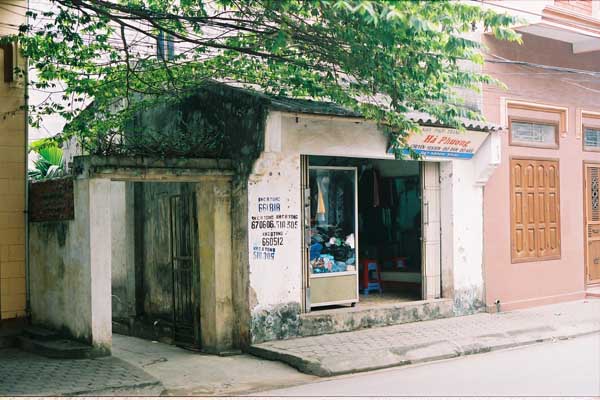 He took part several times in the triennial civil-service examinations, but never rose beyond the level of baccalaureate (tú tài), hence was never appointed a mandarin.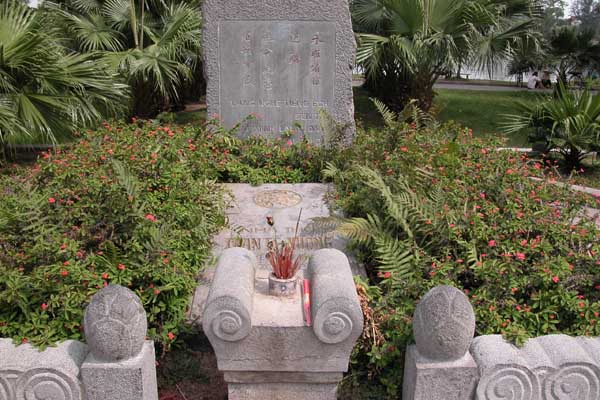 He was bitterly resentful of his failures, but loved his country and had a profound admiration for Phan Bội Châu. In his writings, he shot sharp arrows at mandarins who exploited the people and all those who profited from the French colonial occupation. He wrote in Nôm rather than Chinese characters, which helps to explain the popularity of his poems.