Hoi An promises visitors the ultimate experience, coupled with exciting things to do and shopping in Hoi An would be a lot of fun. There is nothing quite like paying a visit to souvenir shops in Hoi An and get a closer look at a variety of lovely or traditional items. If souvenir shops are of your interest, check out the below top 5 recommended souvenir shops in Hoi An that should not be missed.
Phuoc Thinh Souvenir Shop
There are myriad souvenir shops in Hoi An and Phuoc Thinh Souvenir Shop is one of the best that offers an enjoyable shopping experience. Compared to other souvenir shops, souvenir items in Phuoc Thanh Shop is more reasonable and diverse. Especially, the owner is extremely friendly who will give you the best advice on what you should buy.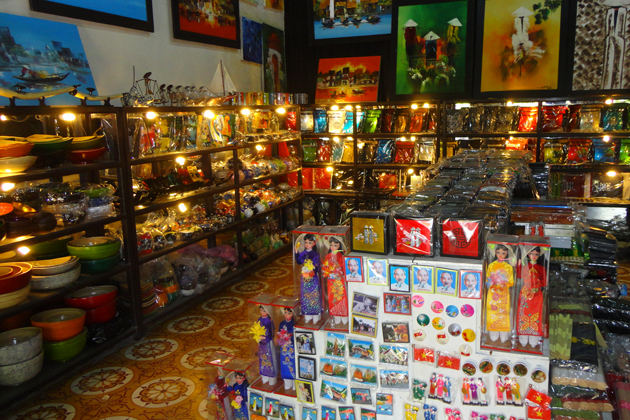 Address: 13 Tran Phu Street, Hoi An
Tel: +(84)984863357
Be Ny Souvenir Shop
Another great souvenir shop is Be Ny where you can find a lot of nice items to buy and take home – all are good value for money. All the amazing stuff is diverse, so you will be spoilt your choice. For sure, shopping in Be Ny Souvenir Shop is actually a relaxing and exciting experience than ever.
Address: 11B Pham Hong Thai Street, Hoi An
Tel: +84 972 705 269
Tam Kim Souvenir Shop
These amazingly nice souvenir shops have become a reliable place for shopping for lovely and high-quality items. There are a handful of beautiful ceramic things including bowl, plate, spoon, teapot, and so on, The special thing is that those ceramic items are beautiful hand-made ones and at reasonable prices.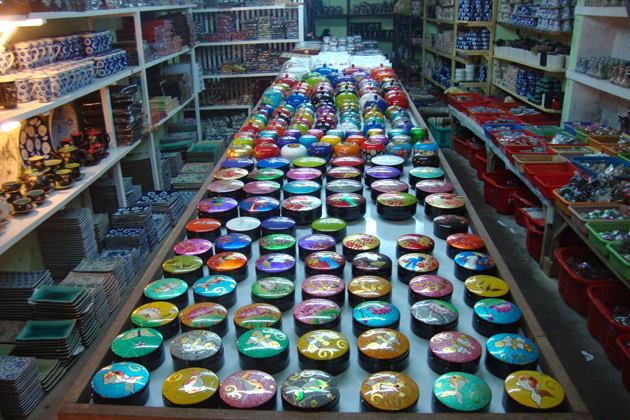 Address: 32 Bach Dang, Hoi An
Tuoi Ngoc Handmade
If you are looking for a wide selection of lanterns varying in shapes, sizes, and colors for the Lantern Festival in Hoi An, Tuoi Ngoc Handmade in Hoi An is a place to go. Besides lanterns, a lot of beautiful products ranging from colorful bags, lovely cushions to wonderful bags – all are displayed outside the shop. The well English spoken owner will attentively help and talk to you to give the best advice for your promisingly enjoyable shopping experience.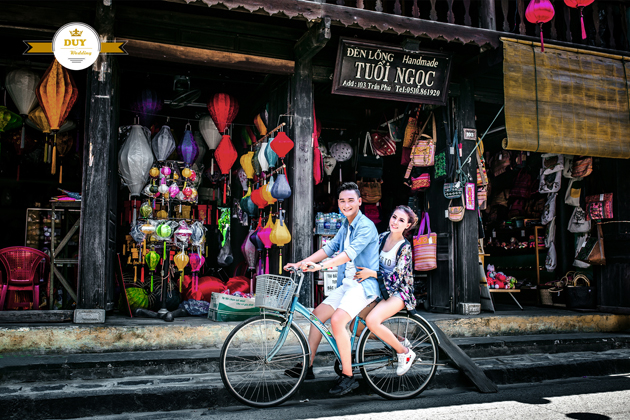 Address: 103 Tran Phu Street, Hoi An
Tel: +84 90 513 38 22
Viet Made
Viet Made is another ideal place for super cute soft toys and stuff. Here, you will be impressed by various bags, posters, amazing bracelets as well as posters – all are high-quality and affordable prices. Helpful staff will help you choose the best product.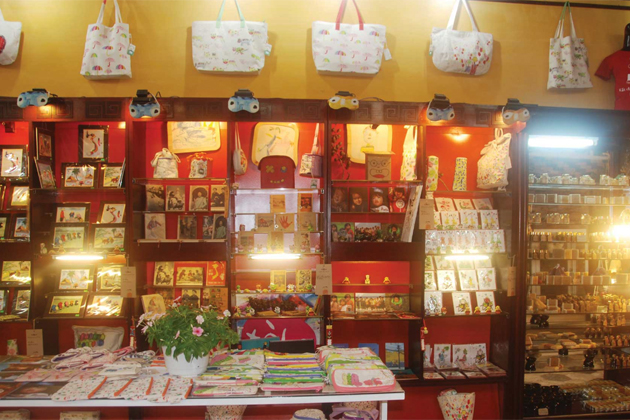 Address: 164 Tran Phu, Hoi An
Tel: +84 97 649 64 56