Scuba diving and snorkeling are top appealing things to do when visiting Hoi An. There is nothing quite like exploring a wide variety of colorful corals and diverse underwater creatures.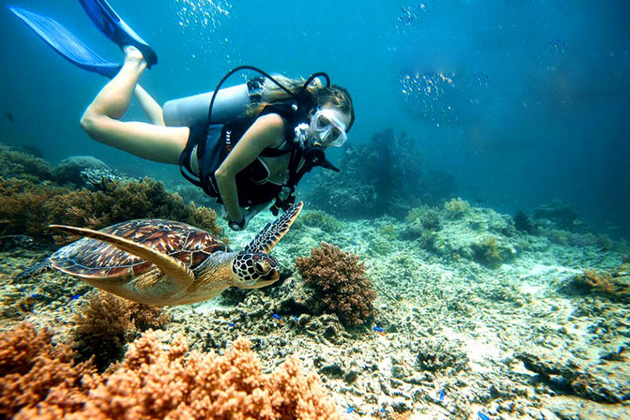 To obtain ultimate experience, head to Cu Lao Cham Island – a destination for sightseeing and well-known ecological site, you will be offered a chance to marvel at colorful corals. Before taking scuba diving and snorkeling experience, you can take leisurely walk on beach to enjoy refreshingly cool weather and admire the sublime beauty of natural landscape. For those who desire to escape the hustle and bustle atmosphere of crowded cities, Cham Island will offers satisfaction beyond your wildest dream with an opportunity to immerse in gorgeous beach and gain first-hand look at the local life, especially life of local fisherman.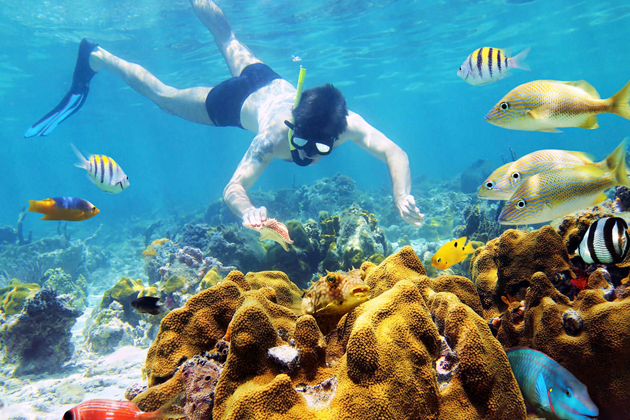 Cham Island is a perfect place for diving to capture beautiful corals, indulge in warm water and observe the diversity of biological system in Cham Island. Being the home to 8 islands including the largest island which is an unspoiled beach blessed with lush evergreen jungle and sleepy fishing villages. Hence, you also can trek along the coast and make your way to fishing villages – cultural symbol of the region.