The movie "Kong: Skull island" tells about the Hollywood's legendary monster from movie "King Kong" (2005). The film is set mainly in the skull island – home of the king of monkeys. The "Kong: Skull Island" was filmed at the famous sites in Vietnam such as Ninh Binh, Quang Binh, Ha Long.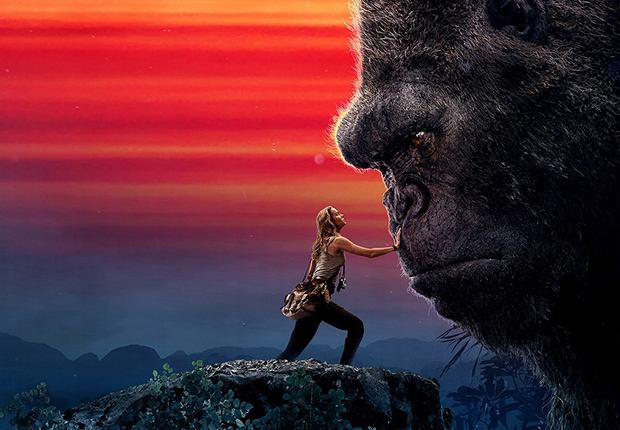 Before the movie "Kong: Skull Island" many directors have recreated the beauty of Vietnam through the many films such as "Pan" (2015), "The Chinese Botanist's Daughters" (2006) "The quiet American" (2002), "Indochine" (1992), "L'amant" (1991)
Tourists will be suffocant by the unspoiled natural scenery in Ninh Binh considered as "Halong Bay on land". But Van Long Natural Reserve – the main context for aboriginal villages in the film. Certainly, travelers have to visit Trang An Eco-tourism Complex, Three grottoes, Thung Nham bird park, the Cuc Phuong national park.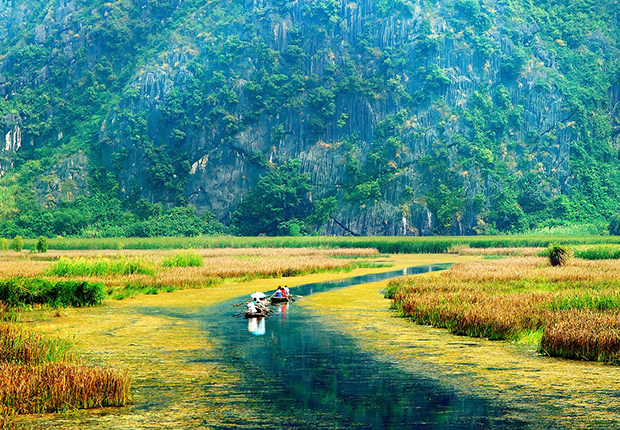 Emotions of travelers will be pushed up the top when entering the cruise boat trip Halong Bay – one of the seven new natural wonders of the world. It is a magnificent scenic spot with thousands of islands. The famous destinations attracting tourist such as Bai Chay, Halong, Co To island, Tuan Chau Island, Sung Sot cave.
To travelers loving exploring tourist, Quang Binh is the indispensable destination. This is the land of the most beautiful caves in Vietnam and the world. Quang Binh brings tourist opportunities to explore and contemplate attractiveness of big caves as Van Nha, Phong Nha- Ke Bang, Son Doong.