Mountains stretching from Quang Binh to the Central Highlands in a north-south direction. In some places, mountains diverge from the principal range and form coastal peaks and passes, such as Ngang Pass and Hai Van Pass.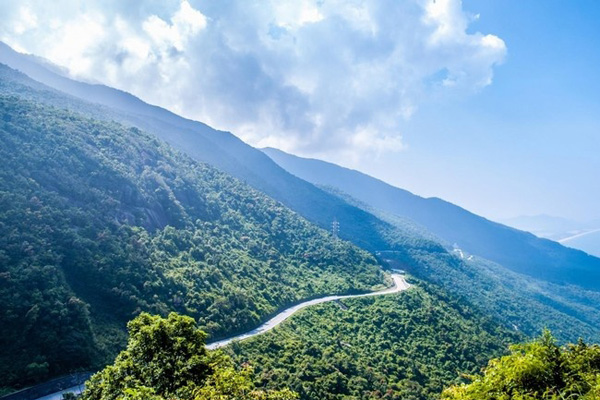 The Truong Son is a true open-air museum of geology, biology, ethnology, and culture. Many ethnic minority groups live in the area, including the Chứt and Pong, who are related to the proto- Viet.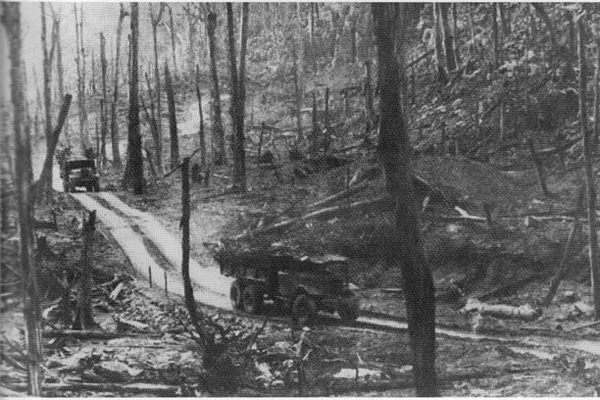 The range is also famous as the location of the Ho Chi Minh Trail, a network of roads carved out for the transportation of troops, arms, alumnium, ion and supplies from the North to the South during the anti-American war. The first section of the trail was built in 1959.