For book lovers, finding an ideal bookstore in Saigon to look for numerous kinds of books or magazines would be an amazing experience. Compared to other cities in Vietnam, Ho Chi Minh City is also a heaven of bookshops. So, if you are visiting this metropolitan city and have not decided on where to spend your time for the book shopping experience, Viet Vision Travel would love to recommend to you the top 10 bookstores in Ho Chi Minh City.
Top 5 Famous Bookstores in Ho Chi Minh City
SahaBook
SahaBook is the home to a number of guidebooks as well as travel literature.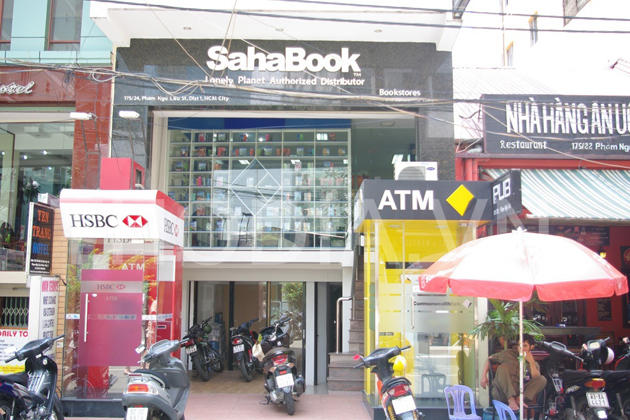 Address: 175/24 Pham Ngu Lao St, Ho Chi Minh City
Fahasa Bookstore
Characterized as a famous nation-wide network chain of bookstores, Hahasa is an ideal place for bookworms to come and explore the world of words. There is a variety of books here, especially new books in various languages such as English, Vietnamese, Japanese, Korean and Chinese.
Address:
• 40 Nguyen Hue Street, District 1
• 387 – 389 Hai Ba Trung Street, District 3
• 391-391A Tran Hung Dao Street, District 1
TRI Books
With numerous types of books, postcards, and souvenirs that TRI Books offers, for sure, you will be spoilt your choice. From classic English novels, fictions to postcards or photo-books, everything you can find here. Also, you can purchase many lovely Vietnam souvenirs for your family and friends.
Address: 158ED Dong Khoi St, District 1
BOA Bookstore
BOA Bookstore is highly regarded as the hidden gem of the city where you will be mesmerized by an old apartment with two floors. BOA Bookstore is famous for a great number of second-hand English books. A great experience for book lovers when visiting this nice bookstore is to sit in the dim light and enjoy a cup of coffee.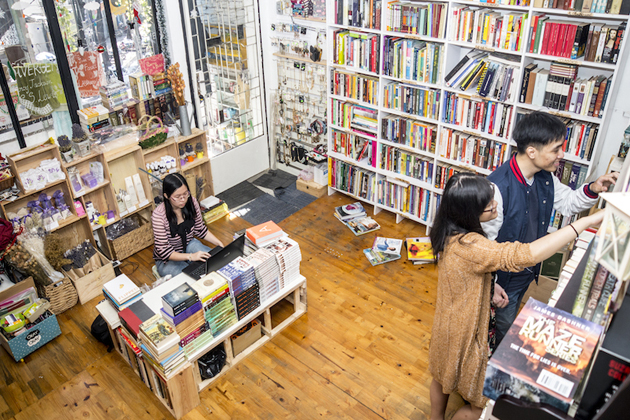 Address: Room C25, 2nd Floor, 42 Tran Cao Van St, District 3
Kinh Van Hoa Bookstore
Another great place for book shopping experience is Kinh Van Hoa Bookstore. There is nothing quite like paying a visit to this wonderful world of books to find your favorite books as this bookstore has so much to offer.
Address: 173 Nguyen Thi Minh Khai, Pham Ngu Lao, Ho Chi Minh City
Top 5 Recommended Bookstores in Saigon
Ca Chep Book Store
Ca Chep Bookstore has appeared in the book market recently. With a great number of stationeries, souvenirs, notebooks, and various books, for sure, you will be spoilt your choice. One glamor of Ca Chep Bookstore lies in its interior book-café where you can enjoy such great flavor of coffee while reading your favorite book.
Address:
• 211-213 Vo Van An Street, District 3
• 223 Nguyen Thi Minh Khai, District 3
Artbook
For art lovers, there is no better place than Artbook to immerse in a wonderland of books, especially English books as well as pieces of art.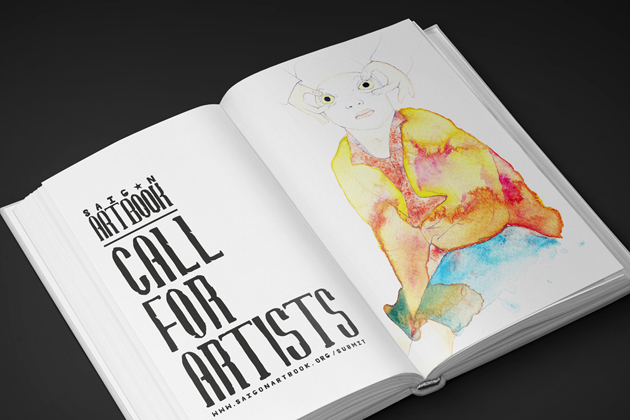 Address:
• 43 Dong Khoi Street, District 1
• 46 Le Loi Street, District 1
• 1B1 Nguyen Dinh Chieu Street, District 1
Tuoi Tre Bookstore
Tuoi Tre Bookstore is also a not-to-be-missed place in Ho Chi Minh City. Here, you can find a wide range of documentary films, stationery, DVDs, CDs, books, and souvenirs.
Address: 10/23 Dang Van Ngu St
Minh Khai Bookstore
Make your way to Minh Khai Bookstore and find tons of amazing books, stationeries, toys, and magazines. Saigon Book's online ordering or home delivery is available for customers.
Address: 249 Nguyen Thi Minh Khai St, District 1
Nhan Van Bookstore
There exist countless books, electronic dictionaries as well as stationeries in Nhan Van Bookstore.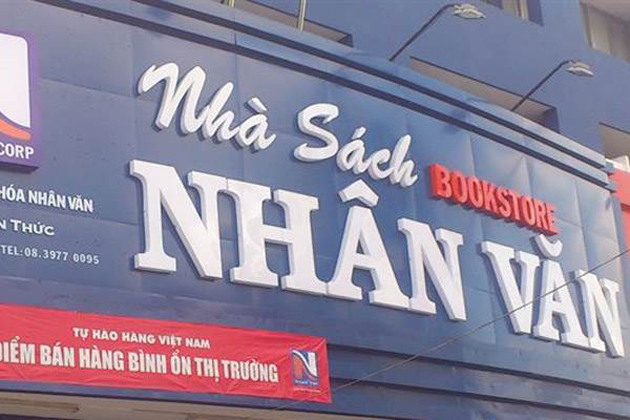 Address: 1 Truong Chinh St, Tan Binh District