The cultural personality of the Vietnamese is marked by the following traits:
– The predominance of the Viet ethnic majority, which inhabits the lowlands. The 53 ethnic minorities, who live mostly in the mountains, have their own specific cultures, and have maintained, over the course of history, continual contact with the ethnic majority.
– The Viet culture is made up of a Southeast Asian substratum onto which were grafted foreign cultural elements, especially from Asia (China and India, above all), and the West (France).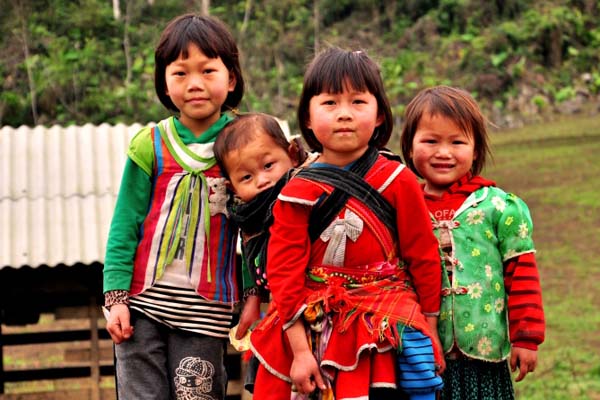 Until 1945, the genesis of the Viet culture passed through three phases:
1) The first millennium B.C. Formation of the Southeast Asian substratum. Bronze Age Dong Son culture in the Red River basin (People who cultivated rice in flooded fields, sharing the same language, the same beliefs and the same ways of life. Cultural exchanges with other peoples of Southeast Asia).
Your vacations in Vietnam could be here click in to the link or find out about Laos tours
2) 179 B.C. – middle of the 19th century, Acculturation, with Chinese influence predominating; repulsion-attraction.
a) Period of Chinese domination (more than 1000 years), Deep influence on material and spiritual culture. (Buddhism and Confucianism, State structure).
b) Period of the independent royal dynasties (900 years); persistence of the nation through struggles for independence and expansion to the south. Culture and society marked by Confucianism.
3) Mid 19th century – 1945. Acculturation, with Western (French) influence predominating: repulsion-attraction. French colonization starting in 1862, Modernization and struggle for national independence crowned by the 1945 Revolution.
Since 1945, the great national upheaval (revolution. 30 years of war) and tremendous international change (integration into the world community) has turned the social cultural setting of Vietnam upside down. In a world full of movement and transformation, Vietnamese culture, subjected to a wide range of influences, is searching for a way to redefine, without repudiating its identity.