Coronavirus outbreak was first recorded in Wuhan City (China) at a local market of poultry, seafood, and wild animals. There have been over 126,000 confirmed cases all over the world with about 4,600 deaths and nearly 68,400 recovered cases (March 12th, 2020 updated). Vietnam, the neighboring country of China, has affirmed 39 cases (16 recovered) of 25 Vietnamese people and 14 foreigners
We understand that you may be worried about the ongoing outbreak of coronavirus in your destination. Bhutan, Myanmar, and Laos, in contrast, are singular countries in Asia Coronavirus cannot reach & safe to travel.
Vietnam Mobilizes the Whole Political System to Fight off the Coronavirus
The Ministry of Health has started provincial-level preventive medicine establishments, central-level hospitals to proactively respond and be ready to receive patients when required, now continues to complete the plan to be ready to respond when needed as well as directing the strict implementation of disinfection and detoxification at the border gates.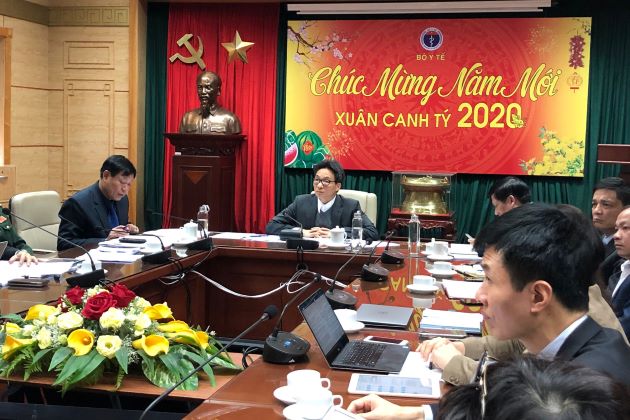 The Ministry of Defense is responsible for coordinating with the health sector to strictly supervise and strictly control epidemics at border gates, to share information about passengers on entry with the health sector.
The Ministry of Labor, War Invalids and Social Affairs should direct relevant units to closely monitor the health situation of workers who come and go from epidemic areas in China.
The Prime Minister asked the Ministry of Culture, Sports, and Tourism to closely monitor the nCoV epidemic situation, direct tourism companies to cancel tours and tour packages, and do not organize tourist delegations. Provinces and cities are affected by Coronavirus, are infected and do not welcome tourists from epidemic areas to Vietnam.
Coronavirus is Put in Firm Control in Vietnam
Vietnam showed a great contribution to preventing the outbreak of the SARS pandemic. Experiences from the past help Vietnam be ready to release solutions and preventions to Coronavirus.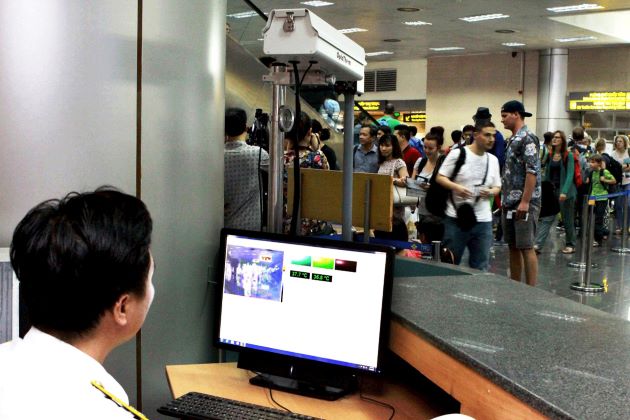 Everything is put in check and what you need to do now is:
Wear face masks on going outside
Do hygiene wash frequently
Prevent the crowds
Keep your throat warm
When coughing and sniveling, you need to do the medical check immediately.
The outbreak of Coronavirus is becoming more and more serious but unreasonable panic is useless. The government is doing the best to prevent this pandemic. Therefore, you should update news frequently to protect yourself and plan your suitable travel plan.