If water and amusement parks are points of your interest, there are a number of relaxingly great spots for you to spend your time during Hanoi city tour. With those entertainment places, there is nothing quite like taking a leisurely walk, enjoying scenery and atmosphere or even reading a good book. Understand your concern and expectation, a list of top 5 gardens and amusement parks in Hanoi has been given. Have a look at it and you can benefit from it.
Ly Thai To Park
It is popularly known as Ly Thai To Flower Garden. Conveniently located opposite Hoan Kiem Lake, this is ideal to wander around in the morning or late afternoon.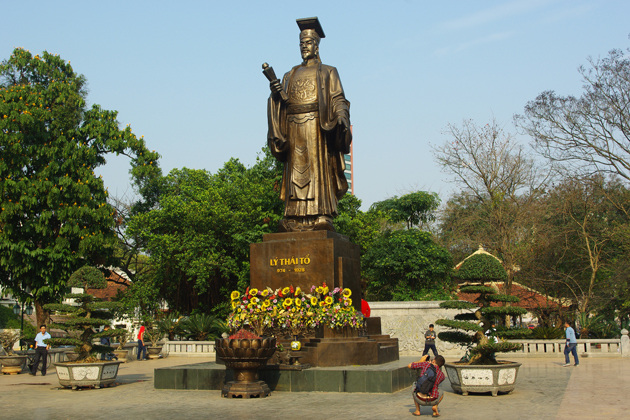 Address: Hoan Kiem Lake, Hanoi
Thong Nhat Park
Take a 15-minute ride from Hoan Kiem Lake to Thong Nhat Park, you will reach a great spot for entertaining activities. Spreading over 50 hectares in Hai Ba Trung District, this well-known park, surrounded by uninterrupted green trees, lush grass and flower gardens has become an attractive place to obtain relaxing moments.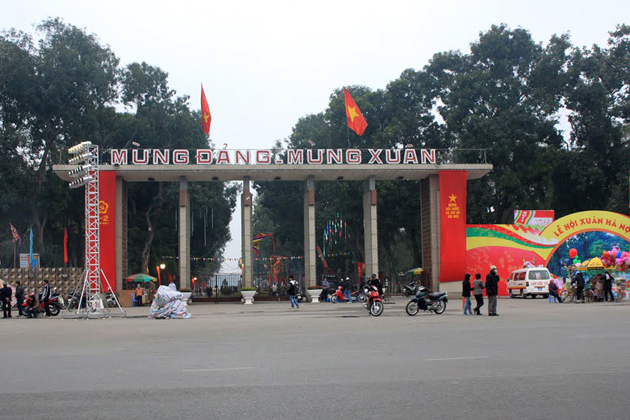 Address: 130B Le Duan Street, Hanoi
Lenin Park
Lenin park is not only merely an amusement park for locals and visitors but also a gentle reminder of a great hero supporting Vietnamese people in the struggle for freedom. It is a gathering place for locals to do exercise, play and so on. It would be nice to come here and marvel at the great statue of Lenin as well as enjoy relaxing moments and you will have a breather away from the hustle and bustle atmosphere.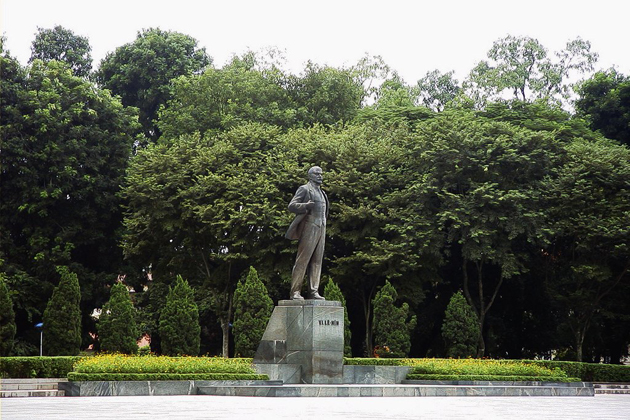 Address: It is opposite to the Vietnam Military History Museum and located in Dien Bien Phu, Tran Phu, and Hoang Dieu Street.
Botanical Gardens
To escape from the crowded streets, Botanical Gardens is an amazing place. Come here and see a lot of animals in cages, have a stroll around and breathe the fresh air or communicate with friendly local people.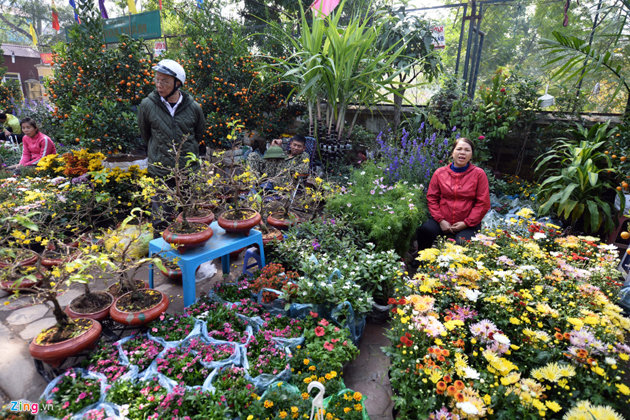 Address: Hoang Hoa Tham Street, Hanoi
Thu Le Park
Being the home to 40 animal houses with 600 animals varying in more than 100 species, Thu Le Park is a wonderful spot for those being interested in seeing animals and enjoying beautiful surrounding scenery.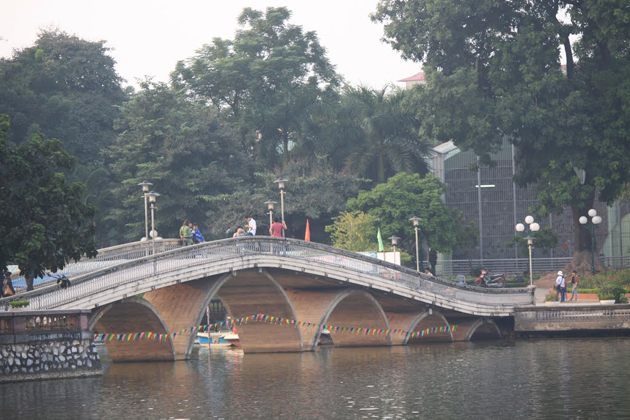 Address: Kim Ma Road, Ngoc Khanh, Ba Dinh, Hanoi