Traveling elsewhere in the world, one of the most amazing things to do is to take home wonderful handicraft products. If you are interested in authentic Vietnamese souvenirs or lovely handmade stuff, have a look at the top 10 souvenir shops in Ho Chi Minh City below to fill your Vietnam local tour with color and authentic experience.
Top 5 Best Souvenir Shops in Saigon
The House of Saigon
The House of Saigon offers some of the best handicraft and hand-made products which are of high quality. One more impressive thing one can feel here lies in its pleasant atmosphere and ambiance of the shop itself.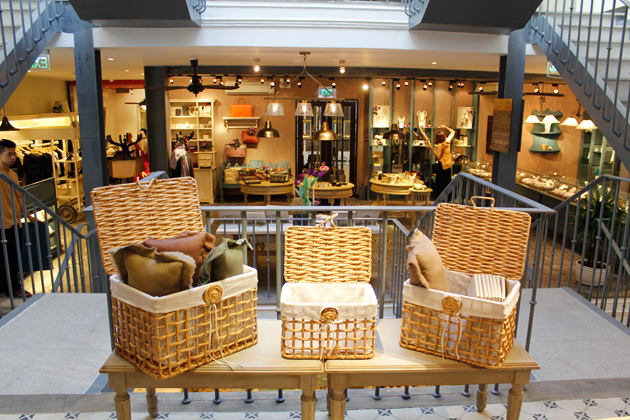 Address: No. 16 Thu Khoa Huan St, Ben Thanh Ward, District 1, Ho Chi Minh City
Tel: +84 8 3930 3539
Authentique Home
Authentique Home is an amazing place for authentic Vietnamese ceramics as well as hand-painted crafts. It is becoming more and more popular with not only locals but also foreign tourists.
Address: Le Thanh Tong Street, District 1, Ho Chi Minh City
Tel: +84 8 3822 8052
Saigon Kitsch
Saigon Kitsch is the home to a lot of souvenir items. Head to this nice shop and purchase some lovely postcards or posters and colorful scarfs. For sure, you will be fall in love with a variety of unique souvenir items here. Buy some and take home to give them to your family or friends.
Address: 43 Ton That Thiep, District 1, Ho Chi Minh City
Tel: 08-38218019
Amaï
Amaï is highly renowned for delicate ceramics including ceramic plates and dishes with beautiful color. Moreover, this little shop also stocks a huge collection of retails towels, wooden serving boards, or stainless steel items.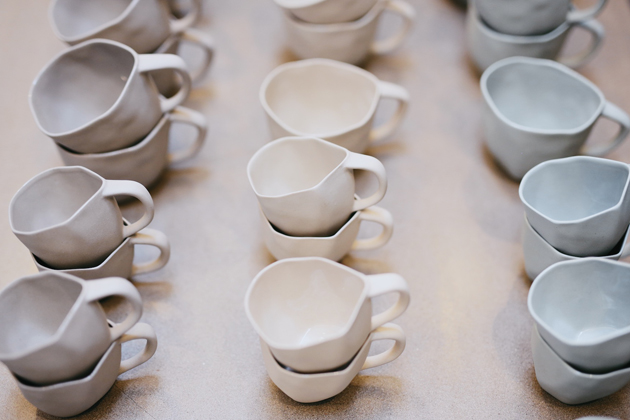 Address: 32 Tran Ngoc Dien, Thao Dien, District 2, Ho Chi Minh City
Email: [email protected]
Cincinati
Make a stop at one of the major streets of Saigon – Dong Khoi Street and spend time exploring the world of leather bags and well-designed accessories, each of which carries different colors and styles created by talented and skilled artisans.
Address: 78A Dong Khoi Street, District 1, HCMC
Tel: +84 8 3521 0112 / +84 906 958 928
Top 5 Recommended Souvenir Shops in Saigon
Tombo
Another amazing souvenir shop in Dong Khoi Street is Tombo. Visit this nice shop, you can have many choices to choose beautiful T-shirts, dishes, bags, and so on. Especially, Tombo is famous for its cheap but beautiful earrings.
Address: 145 Dong Khoi Street, District 1, Ho Chi Minh City
Tel: 38297997
Anupa Eco Boutique
The charm of Anupa Eco Boutique lies in its collection of unique handcrafted designs, gorgeous clothing, and jewelry. Visit Anupa Eco Boutique and buy some high-quality and unique gifts.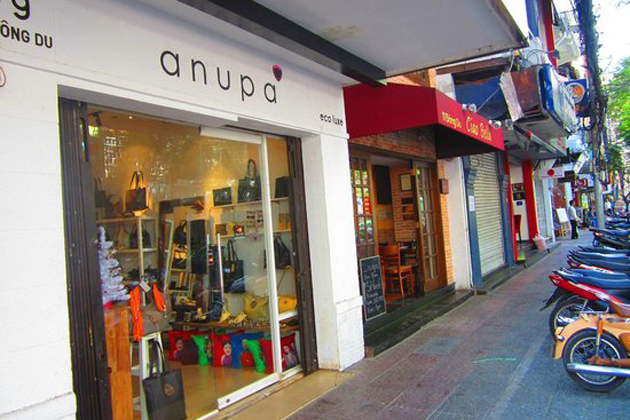 Address: 9 Dong Du, District 1, Ho Chi Minh City
Tel: 84838222394
Mekong Plus
There are myriad fabulous products you can find at Mekong Plus. Do not forget to buy beautiful hand-made quilts, bags, bamboo bicycle frames, and so on.
Address: 68 Le Loi Street, District 1, Ho Chi Minh City
Tel: +84 8 2210 3110
Duy Tan – Saigon Artisan
A good collection of interesting gifts can be found here. Everything from ceramics products, crafts to hand-made stuff are various with unique design and high quality.
Address: 76A Le Loi, District 1, Ho Chi Minh City
Tel: +84 8 3824 4860
My Way Deco
My Way Deco is an ideal place for purchasing a wide range of homewares with high-quality lacquerware and colorful decorative accessories.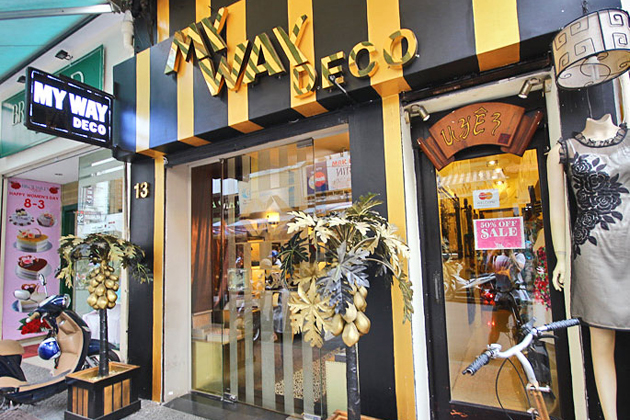 Address: 258 Dien Bien Phu Street, Ward 7, District 3, HCMC
Tel: +84 8 3932 2068 – 3823 8532
Email: [email protected]