With an ever-increasing number of flash boutiques, stores, and shopping malls, you will be spoiled your choice with a unique shopping experience in Hanoi. It would be a great idea to shop around and look for some amazing Vietnamese souvenirs of this lovely city to carry home. Make sure to check out the below top 10 souvenir shops to make your Hanoi tours unforgettable.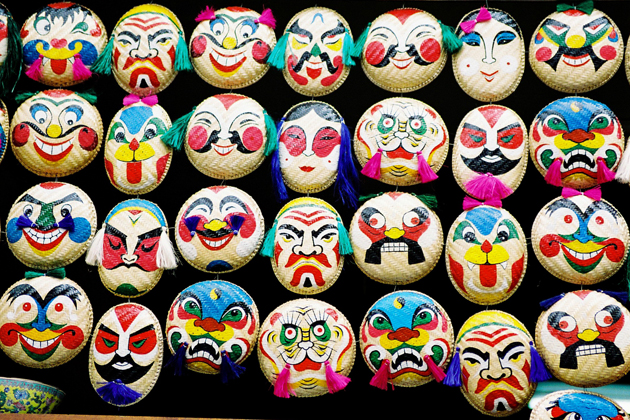 Top 5 Best Hanoi Souvenir Shops
Blue Angel
Blue Angel is a great little shop for buying some lovely cards or presents. There is nothing quite like visiting Blue Angel while looking for amazingly pretty gifts such as small coffee cups, photo frames varying in shapes and sizes, soft toys, and lovely cushions. Items here are sophisticatedly decorated with animals or cartoon characters and even familiar celebrities. Also, there is a great selection of such items as rings, belts, and wallets to choose from. To put it briefly, Blue Angel, as its name depicts, is amongst the top gifts shop in Hanoi to obtain a great shopping experience and buy wonderful gifts.
Address: 172 Quan Thanh, Ba Dinh, Hanoi
Senses Club
Senses Club is a wonderful place for purchasing gifts, not to mention a site attempting to sustain traditional craft. There is a broad collection of local hand-made products, superb organic cosmetic and colorful ornaments, candles, and so on. Make your way there and buy some pretty gifts for your friends and relatives.
Address: 57, Xuan Dieu, Tay Ho, Hanoi
Vietcraft
Located in the Hanoi Old Quarter, Vietcraft welcomes you with a wide range of gifts or high-quality paintings. Here, you can buy unique products with amazing designs ranging from attractively decorated vases, paintings, and gorgeous jewelry boxes. One bonus point for Vietcraft lies in its outstanding customer service, which enables first-time visitors to return.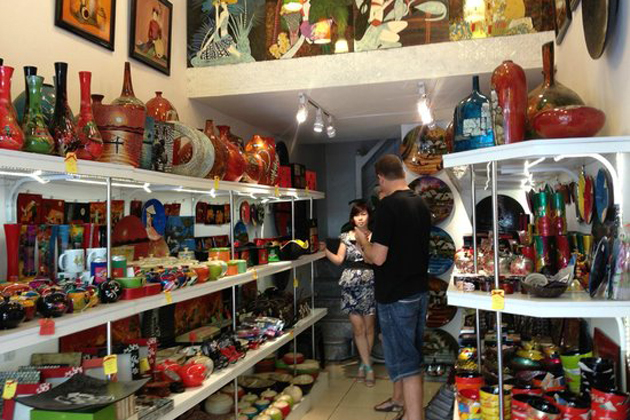 Address: 30 Ta Hien Street, Hoan Kiem, Hanoi.
Crunchy Bug
For those fancying on hand-made cards and high-quality gifts with a unique design, Crunchy Bug is a great name to mention. Head to this little shop and buy some lovely greeting cards, wedding or birthday cards.
Address: 1 Tay Ho Street, Tay Ho, Hanoi.
Comptoir Indochine
Comptoir Indochine is such a reliable place for not only shopping but also a meeting place. Head to this place to obtain great designs and objects. Moreover, it is a good idea to stop for a drink.
Address: No 36, Lane 1, Alley 1/36 Au Co Nghi Tam Village, Tay Ho, Hanoi.
Top 5 Recommended Hanoi Souvenir Stores
Minh Long Fine Porcelain
Minh Long Fine Porcelain houses a variety of charming and elegant fine products including bowls, teacups, dishes, and statues, each of which is sophisticatedly designed and colorfully decorated with traditional and modern patterns. It is opened from 9 am to 8 pm, so mind the time to plan your visit.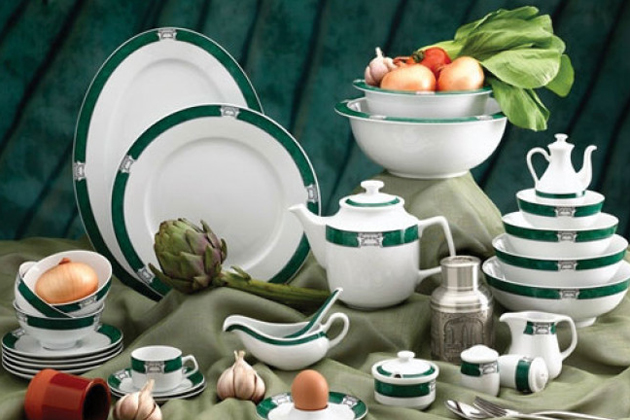 Address: 32 Hang Than, Hoan Kiem, Hanoi
Tan My Embroidery
One of the most amazing things to do in Hanoi is to shop for beautiful embroidery products and Tan My is a great place for well-designed handkerchiefs, clothes, and table cloths. This traditional embroidery has been handed down from the earlier generation to the later one. Therefore, it is a unique place for wonderful products of high quality and beautiful decoration. Visit it and buy some envelope-shaped bags, pretty pillows, and artful pictures to carry home.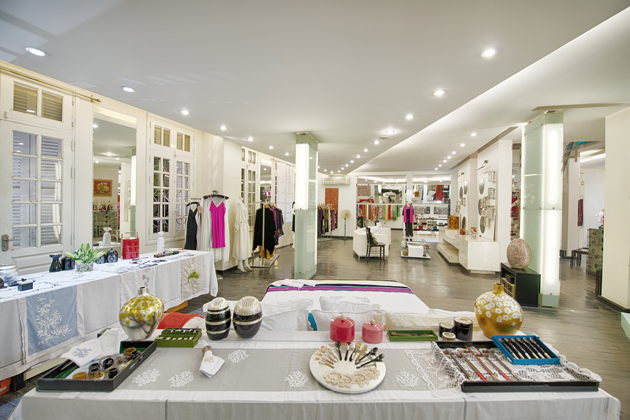 Address: 61 and 66 Hang Gai, Hoan Kiem, Hanoi
Ipa Nima Store
Ipa Nima Store is really worth a visit, especially for female visitors. Highly renowned for meticulously hand-made bags with different styles, beautiful bracelets, necklets, and attractively designed shawls, Ipa Nima Store, with no doubt, is a wonderful place for shopping lovers.
Address:
• 72 Trang Thi, Hoan Kiem, Hanoi
• 5 Nha Tho, Hoan Kiem, Hanoi
Lacquer and More
Anyone who loves pieces of artwork, especially lacquer products, Lacquer and More will treat you well with amazingly unique items by skilled and talented artisans. A lot of lacquer and lacquer wares are displayed, so pay a visit to this shop and buy some items that you love.
Address: 68 Xuan Dieu, Tay Ho, Hanoi
Ctus Candle
It would be an optimal choice to buy some scented candles varying in colors and sizes on your day trip to Hanoi.
Address: 36A, Ly Nam De, Hoan Kiem, Hanoi