The hustle and bustle Hanoi has established itself as a hub of commerce, business, and entertainment center of the country. Your trip to this Vietnam's capital city would be unforgettable with the ultimate experience to indulge in chic and joyful bars and night clubs in Hanoi. Here are the top 10 recommended bars and clubs in Hanoi that would make your Hanoi excursions more enjoyable.
Top 6 Best Bars & Night Clubs in Hanoi Old Quarter
King Pirates Pub
King Pirates Pub is a perfect place to get drunk in the Hanoi Old Quarter. Make your way to this great spot and amazing cocktails as well as cheap but flavor local beer.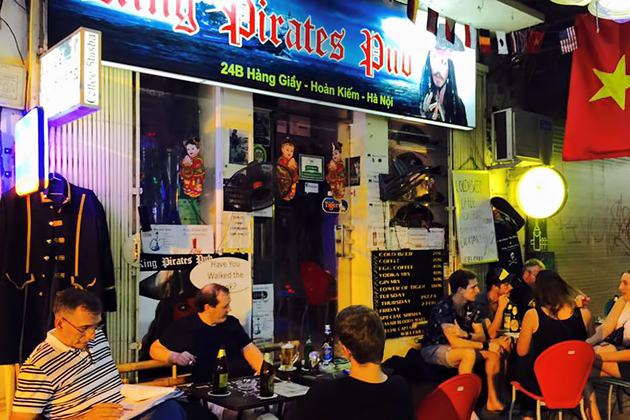 Address: No. 24B Hang Giay St, Hoan Kiem District
Mao's Red Lounge
Located in one of the major and most crowded streets of Hanoi Old Quarter, Mao's Red Lounge is a well-decorated two-story bar where you can enjoy good music and drink.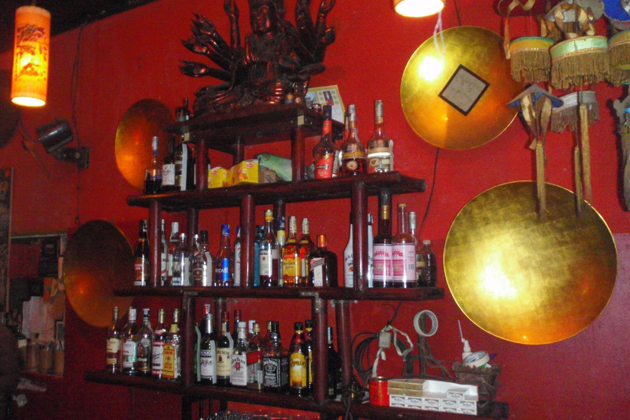 Address: No. 7 Ta Hien St, Hanoi Old Quarter
Fat Cat Bar
The lovely Fat Cat Bar, with no doubt, is another great stop for a pleasant experience in a relaxing atmosphere. There is nothing quite like paying a visit to this place located in the well-known beer street to take a sit and enjoying great cocktails while witnessing the chaos of passing streets.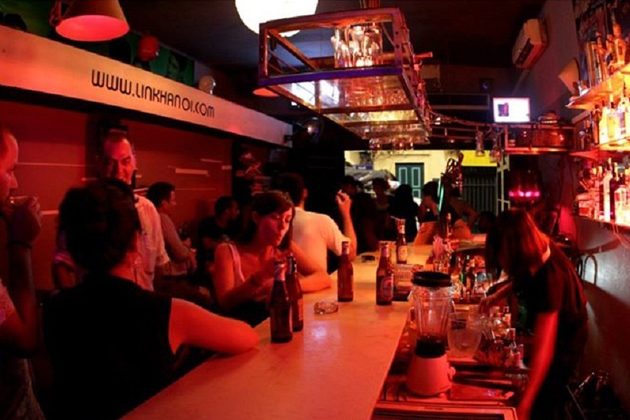 Address: No. 25 Ta Hien St
Base Bar
Base Bar welcomes you to the world of good tunes where you can meet skilled barman and motorbiking friends.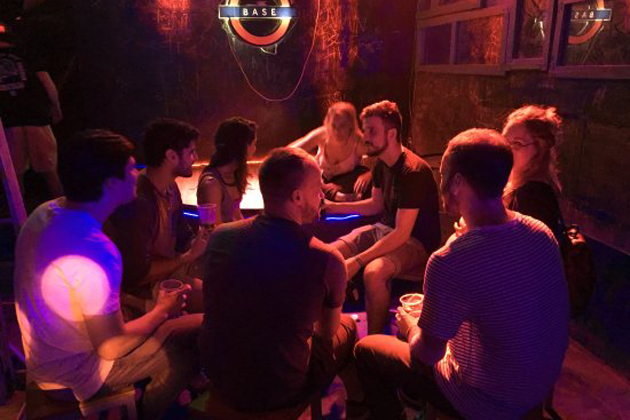 Address: No. 51 Ma May St
Hanoi Rock City 
Hanoi Rock City is another highlight of the series-best bars and clubs in Hanoi. If you are a fan of electronic music, good beer, or cocktail as well as amazing ambiance and atmosphere, Hanoi Rock City is one of the most optimal choices.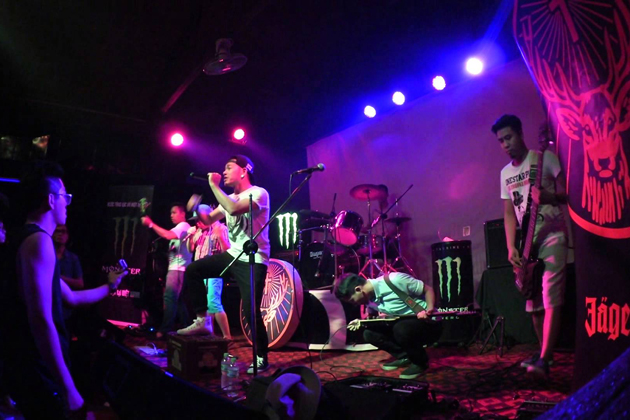 Address: No. 27/52 To Ngoc Van St
Irish Wolfhound
Irish Wolfhound, as its name depicts, offers a special experience as it offers streetside seating and open space. Here, you will be spoilt your choice with a variety of beverages and electronic or live music.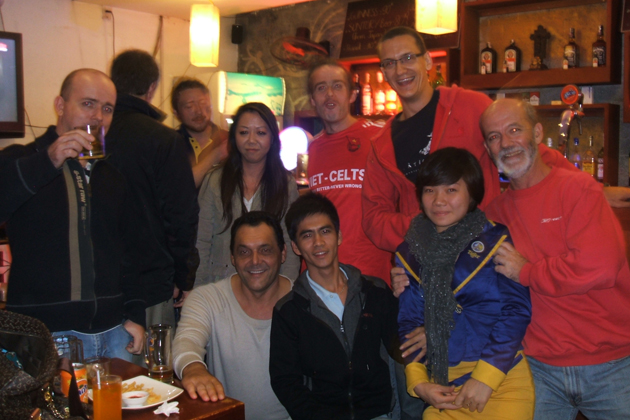 Address: No. 4  Luong Ngoc Quyen St
Jojo Bar
As a nice hidden bar of the crowded old quarter, Jojo Bar is an awesome place to have a drink and enjoy great tunes.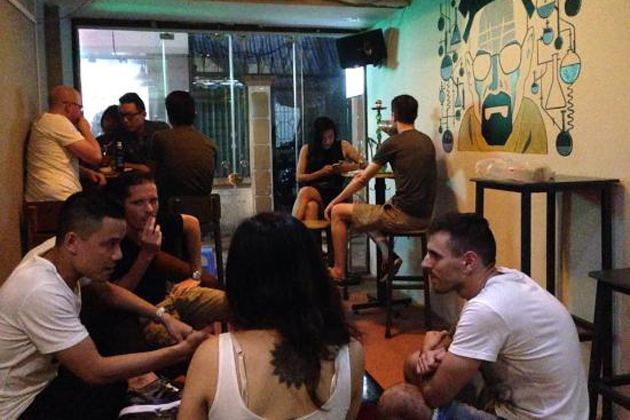 Address: No. 154 Dao Duy Tu St
Top 4 Recommended Bars & Night Clubs in Hanoi
Minh's Jazz Club
Head to Minh's Jazz Club and immerse in the joyful atmosphere here. For sure, your everyday tiresome and anxiety will fade away.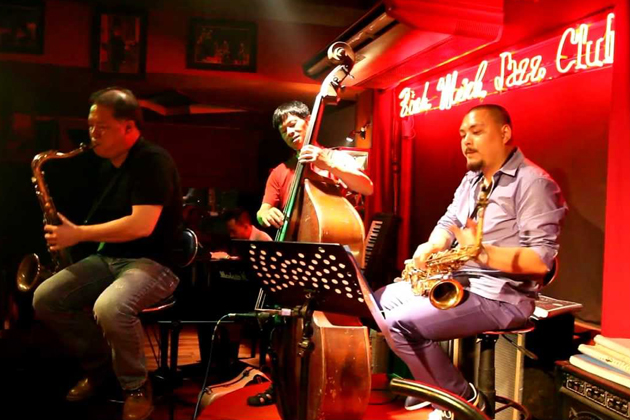 Address: 3rd Floor, Hot Life Café, No. 65 Quan Su St
Bar Betta
Bar Betta is a hidden corner café bar where you can enjoy your best time enjoying great cocktails while watching stars up to the sky.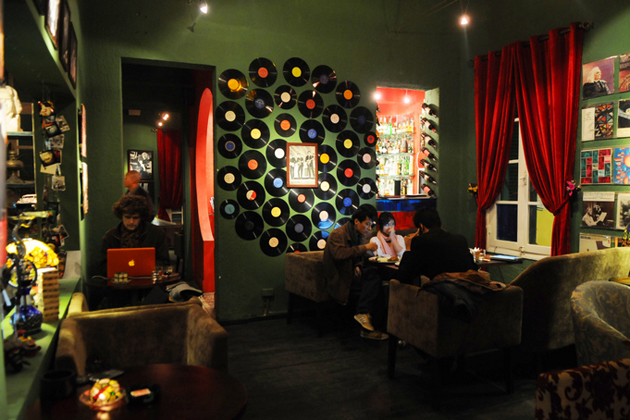 Address: No. 34C Cao Ba Quat St
Polite Pub
Polite Pub is gaining its ever-increasing popularity as an impressive place for travelers to get together and share their best time as well as enjoy amazing cocktails.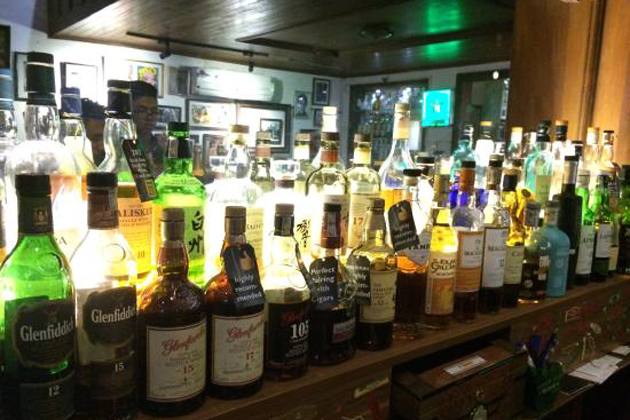 Address: No. 5 Bao Khanh St