Some top Vietnam attractions including Trang An, Tam Coc – Bich Dong and Van Long wetland in Ninh Binh, Ha Long Bay in Quang Ninh, and Phong Nha- Ke Bang, Yen Phu Lake in Quang Binh will be seen in the new movie of Kong: Skull Island expected to launch in 2017.
On the morning of 21st February, the crew of Kong: Skull Island "landed" Phong Nha to prepare for the upcoming recording plan. Phong Nha – Ke Bang National Park (Quang Binh) is situated about 500 km from Ha Noi to the south, from Dong Hoi 50 km to the northwest.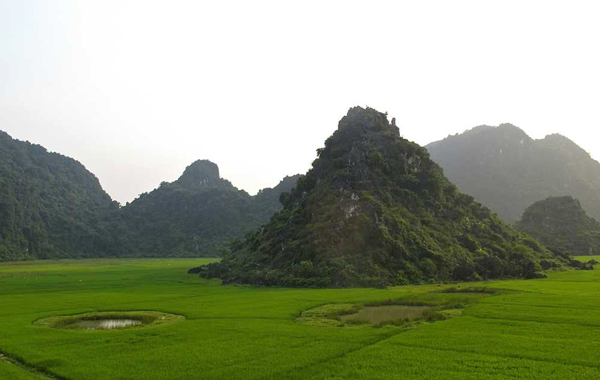 Yen Phu Lake, one of the backdrops for the Kong: Skull Island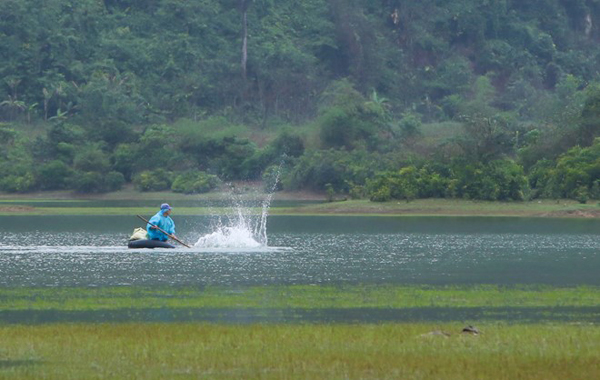 In the film, Yen Phu Lake will be the place where the Kong fight against giant monsters.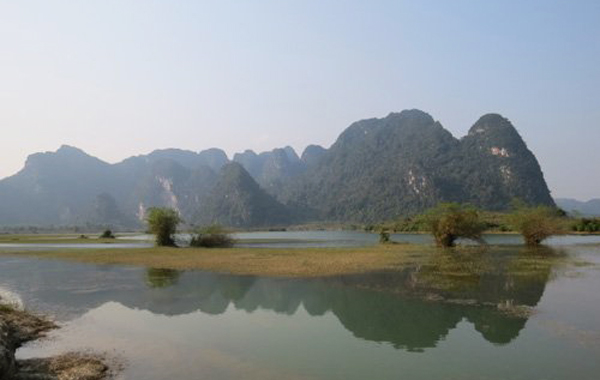 Da Deo Pass is a part of Phong Nha – Ke Bang world natural heritage with rolling mountains. Under the pass lies Cha Noi Valley surrounded by majestic rocky mountains and fanciful clouds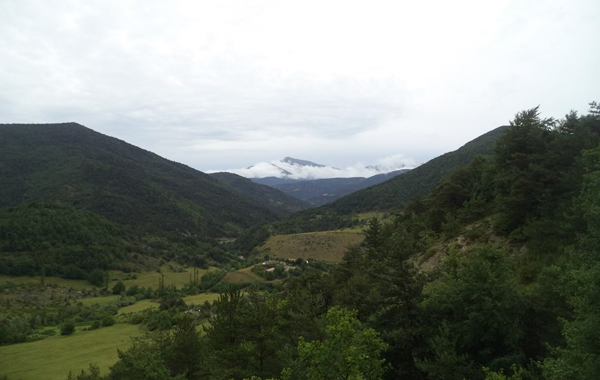 Cha Noi Valley in the morning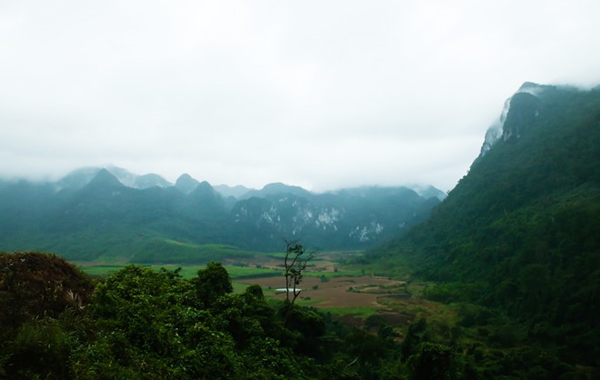 Trang An landscape complex in Ninh Binh will be the next destination of the film crew. The selected context is a 2 -hectare broad valley inside Trang An (located in the centre Tam Coc – Bich Dong and Trang An's marina area).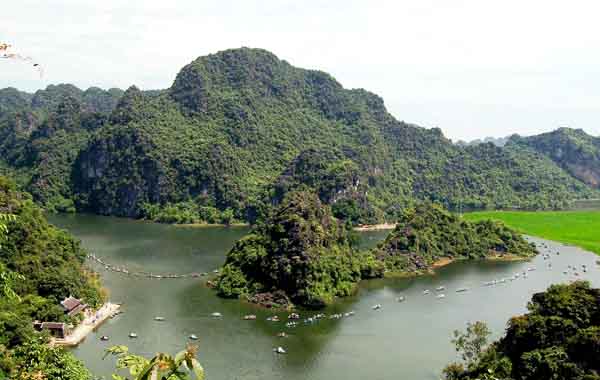 Tam Coc – Bich Dong will be the second destination o the film crew in Ninh Binh. Tam Coc – Bich Dong is considered the most attractive tourist destinations in Ninh Binh, also known for famous name such as "Ha Long Bay on land". The beauty of Tam Coc – Bich Dong is the harmonious combination between exotic beauty of the cave, the rugged mountains and the poetic rivers, streams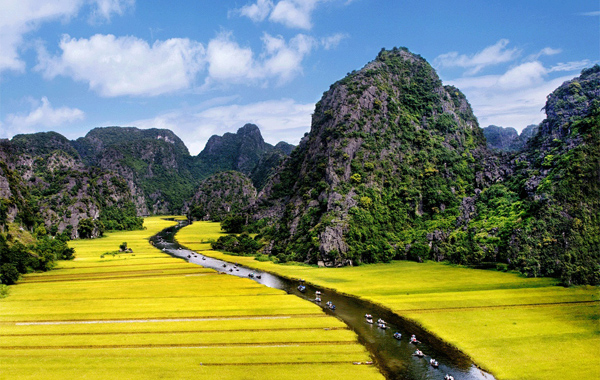 Van Long wetland is the place where the crew will work from 9/3 to 15/3. This is not only a resort but also a largest wetland natural reserve in the Red River delta. Van Long Wetland enchants tourists by the natural beauty, secluded and quiet atmosphere.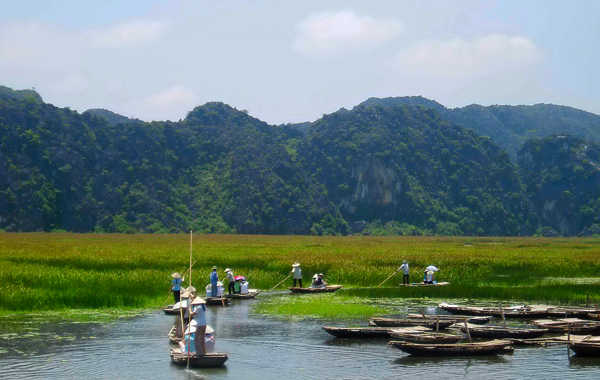 Van Long wetland is like a bay with no waves, the water is calm and pure so that you could easily see the moss at the bottom.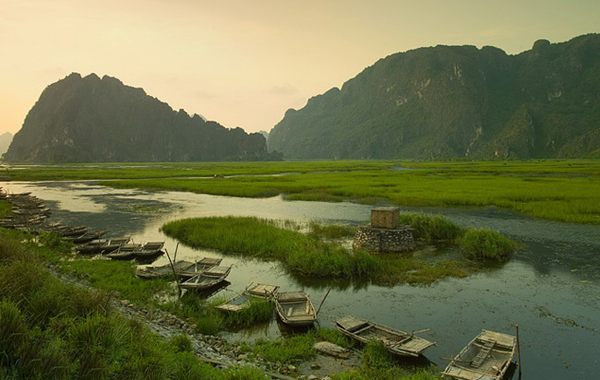 As planned, the crew will be filming the King Kong on Ha Long Bay for 2 days, from 16, and17 March 2016. The selected location has not been disclosed, but the film screw will set up a studio like that in Quang Binh, which is only based on the natural landscape of Halong Bay.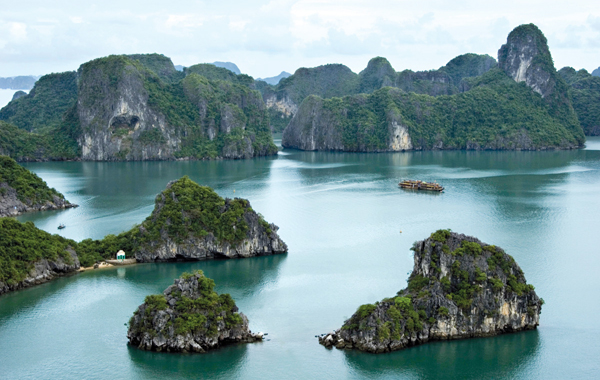 Halong Bay is like a giant ink painting with thousands of islands, most of which are almost intact and unaffected by human.