Tour route: Hoi An – My Lai – Hoi An
Duration: 1 day
Date: Time start: 8:00 A.M – Time finish: 7: 00 P.M
Start/End: Your hotel in Hoi An/Your hotel in Hoi An
Group size: Minimum 2 persons
Tour Highlights
Enjoy the drive through the picturesque village of Central Vietnam
Discover the culture and the magnificent history of the Vietnam War through Local People
Feast on delicious lunch with native cuisine
Experience our service with
Guides: Hand-pick from our best guides, mature, acknowledgeable, all are licensed, great senses of humor
Drivers: friendly, responsible, reliable with many years of driving experience, door-to-door services
Vehicles: comfortable, spacious, air-conditioned, big window
Viet Vision Travel Office: 24/7 customer service, accommodate all your needs
At 08:00, we will pick you up at your hotel in Hoi An in the morning. A private car will bring you from Hoi An town to My Son Holy Land. Located in the central region (150 kilometers from Danang), My Lai was a watershed highlight in American combat history and a turning point in the public conception of the Vietnam War.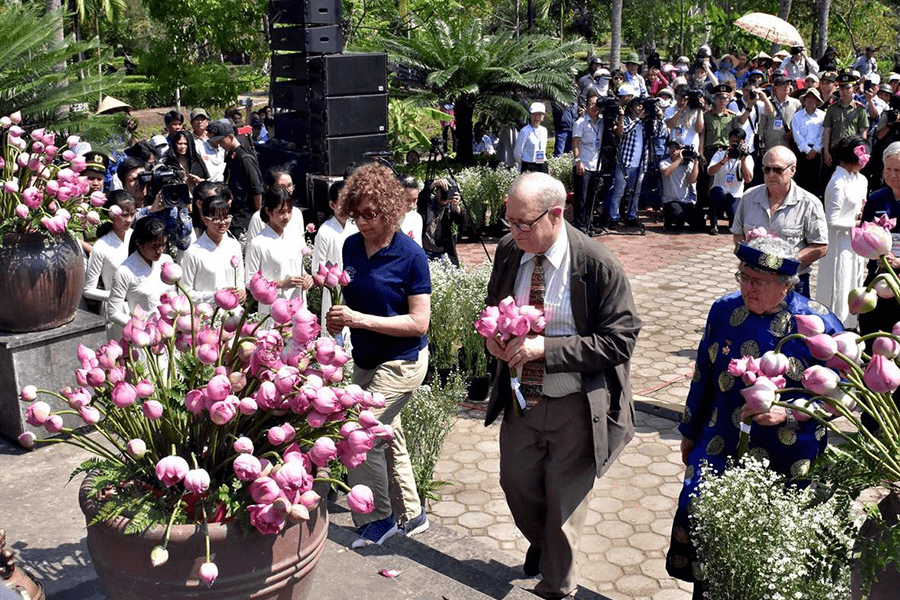 On March 16, 1968, this district witnessed the cruel "search and destroy" mission degenerate into the massacre of over 300 unarmed civilians including women, children, and the elderly by the furious and frustrated men of Charlie Company, 11 Brigade, American Division under the order of General William Calley. No reports were recorded about the opposing fire.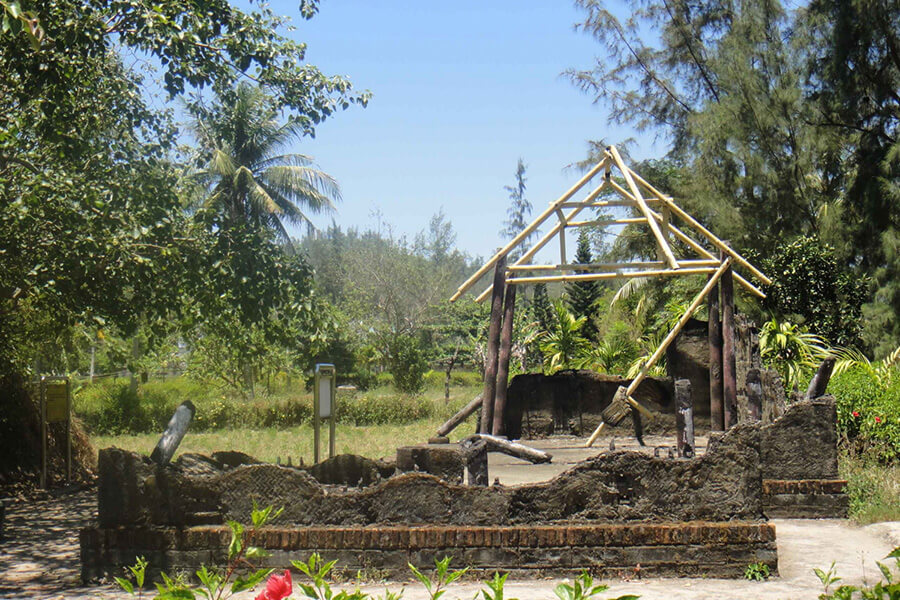 You will have a day to wander around the village and visit the museum in the afternoon. After having lunch with Central region specialties, you can meet the local villagers and talk about their history and daily stories. We will transfer back to your hotel at around 16.30 pm. Tour end.