The patriotic organization founded in Canton (1912) by Phan Boi Chau with the aim of driving out the French and founding a republic of Vietnam.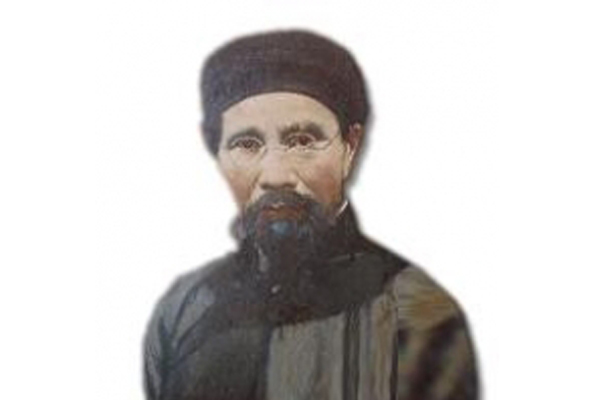 The movement had a national flag and a flag for the army. Terrorist tactics used resulted in the assassination of Vietnamese traitors and French officers in Thai Binh and Hanoi.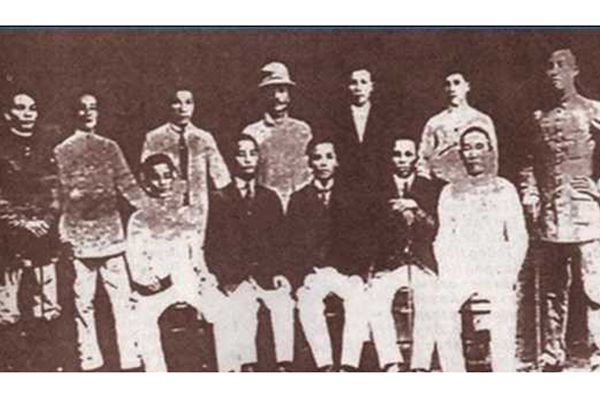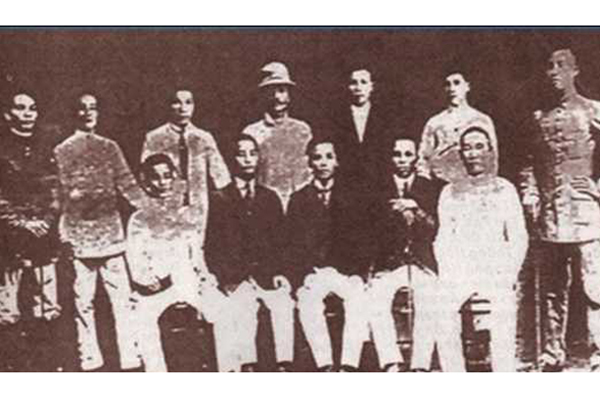 The French repression which followed resulted in seven militants being executed and hundreds of persons imprisoned. The movement had an upsurge during the First World War.