Despite covering a fairly small area, Southeast Asia features an extensive variety of climates which suit its different regions, mountains, beaches, and cuisines. Weather patterns vary considerably even within the same country. The period between November and February is generally the ideal time to visit Southeast Asia when drier and cooler weather prevails. The hottest time of year is March to June, with temperatures may rocket up to 40℃. Wet monsoon rains fall from June to October in most countries, making it difficult to dive, surf, hike or sunbathe. There are still exceptions; Malaysia and Indonesia experience their dry seasons from April to October.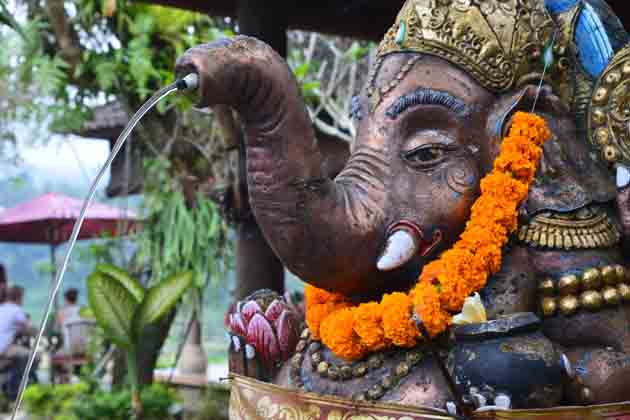 Although the rainy season in Southeast Asia (from June to October) may deter travelers from going on a cruise shore excursion, Borneo is a fantastic spot during this time as it sits outside of the monsoon belt. In addition, it is recommended not to plan a visit to Southeast Asia at the end of Southeast Asia's dry season, starting in around March when temperatures begin to rise. By April, it can top 40°C, with high humidity – which is extremely uncomfortable and difficult to take in any sights or activities.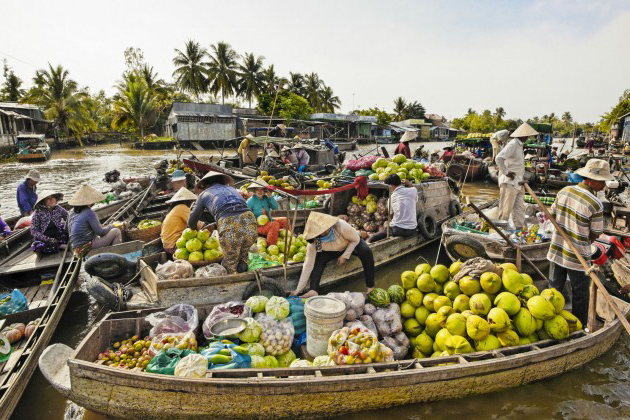 Cruising is the ideal way to visit several countries in one easy package and if you're looking for cultural experiences, amazing food, sophisticated cities, laid-back beaches, pristine dive sites or just a relaxing holiday in the sun, you'll find it all on a cruise. There's an incredible choice of itineraries when you choose Mekong cruises. Most of them operate between Ho Chi Minh City, Vietnam and Siem Reap, Cambodia. Get yourself into the mood by reading Marguerite Duras' The Lover, which is set in Vietnam's colonial port city of Sa Dec; and for a sobering insight into Cambodia's recent history, watch The Killing Fields. You will visit villages where you can ride through paddy fields in an ox cart and Buddhist temples where you might be blessed by a monk, see colorful floating markets, explore bustling cities such as Phnom Penh and admire the magnificent Angkor Wat temple complex from Siem Reap.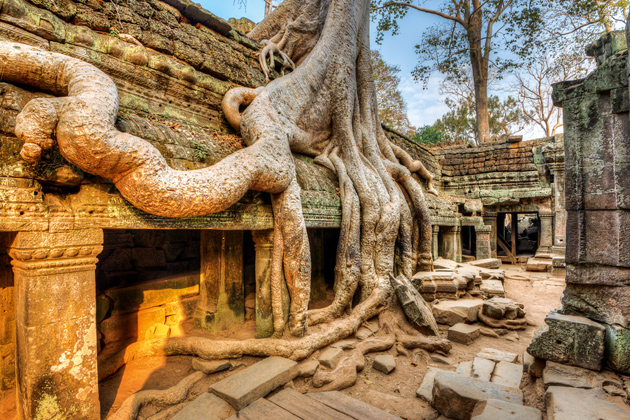 It is also highly recommended to travel around Thailand's Songkran from April 13th to 15th, when Thais celebrate their New Year by flooding the streets wielding water guns, buckets of water and handfuls of talcum powder. The Laos dragon boat races in September are held in every riverside town, featuring colorful costumes and a parade on water. In early November, thousands of Buddhists head to the That Luang Temple in Vientiane, which is an amazing sight to behold. Also in November, it is worth visiting Myanmar when the rain clouds clear to leave lush green foliage, fast-flowing rivers and cascading waterfalls. Be sure to spend your Chinese New Year in Singapore, home to Southeast Asia's biggest party.