On the first days of 2019, Viet Vision Travel organized a warm 12th birthday party and anniversary with the appearances of all directors and staff to celebrate 12 past successful years. It was the time to rewind what we did and make ambitious plans for the future.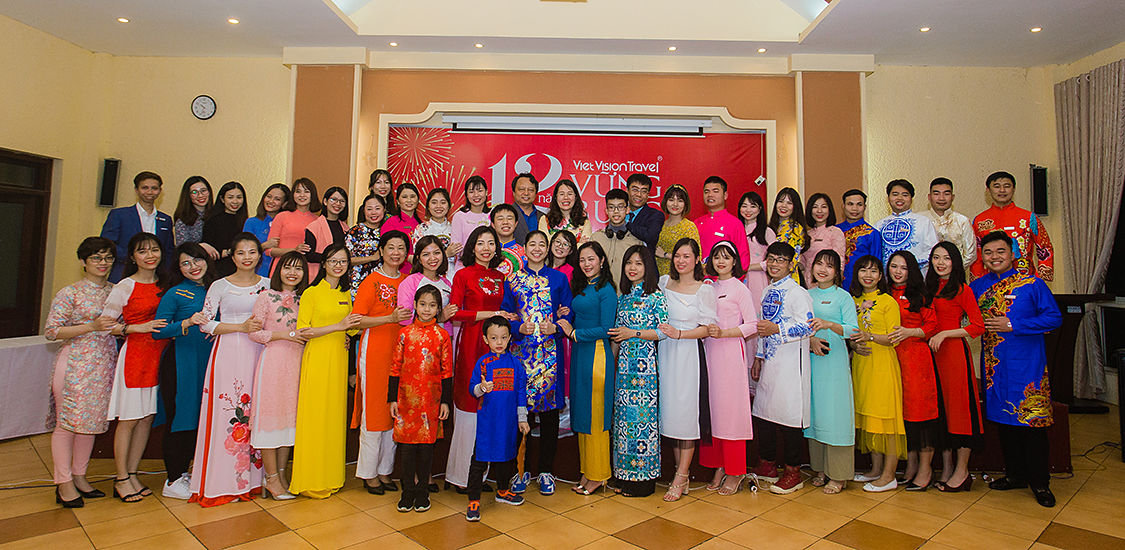 12 Years of Viet Vision Travel
The story began in 2006 when a group of enthusiastic people with the passion for travel and tourism sat together and put the first bricks of Viet Vision Travel. 12 years is not a long period but enough for a young and energetic company do the great developments. From a few people with some laptops at the beginning, we are now more than 60 members with representative offices in Hanoi, Saigon, Siem Reap, Luang Prabang, and Yangon. From a travel company providing Vietnam vacations and day trips for international tourists, Viet Vision Travel lengthens its hands not only in destinations in Indochina vacation packages but also in all over Asia. From little reputation, we build up one of the most reliable brands in terms of tourism leaving our customers a mountain of happiness and enjoyment after their holidays with Viet Vision Travel.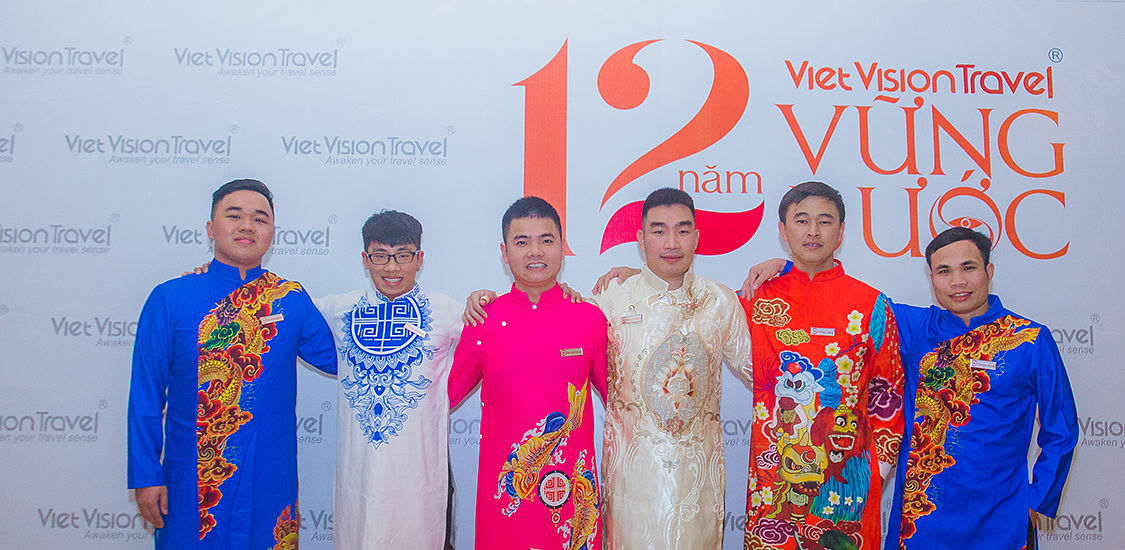 But it is not our ultimate goal to develop Viet Vision Travel to be the profitable company. We are always the tourism-based-community one with responsible travels and faithful contributions to the society. Green office is also applied in our headquarters where wastes are distributed, trees can be seen in every corner, and energy is reasonably saved.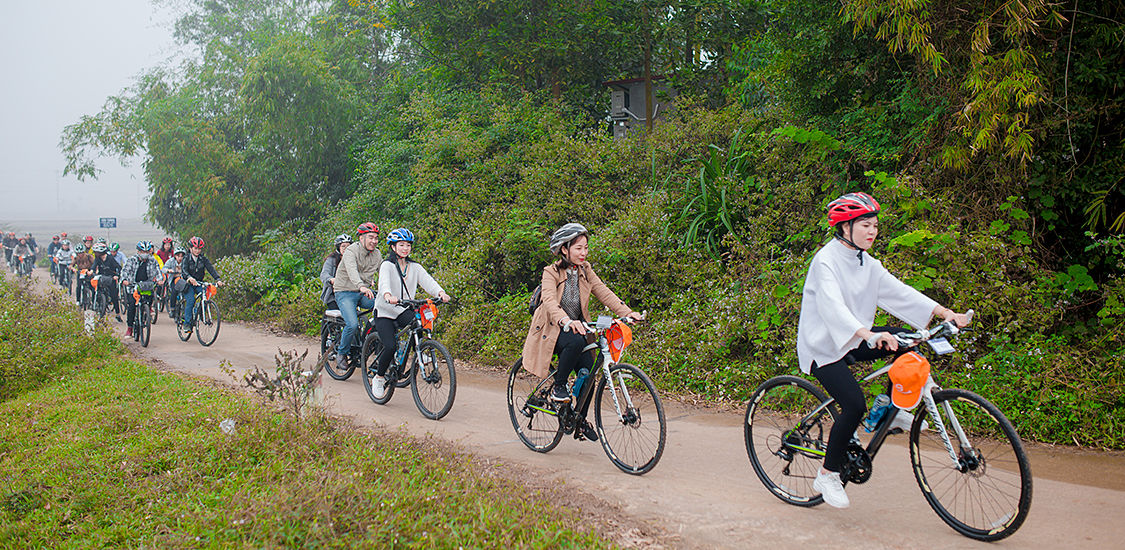 Besides, Viet Vision Travel understands this enormous success not brought by any person but every member staying side by side within this period. Therefore, parties are organized each month to celebrate birthdays and recognize the dedications of outstanding personnel. Annual trips and holidays are also occasions for us to stick together, know each other better in order to support our performances and collaborations at work.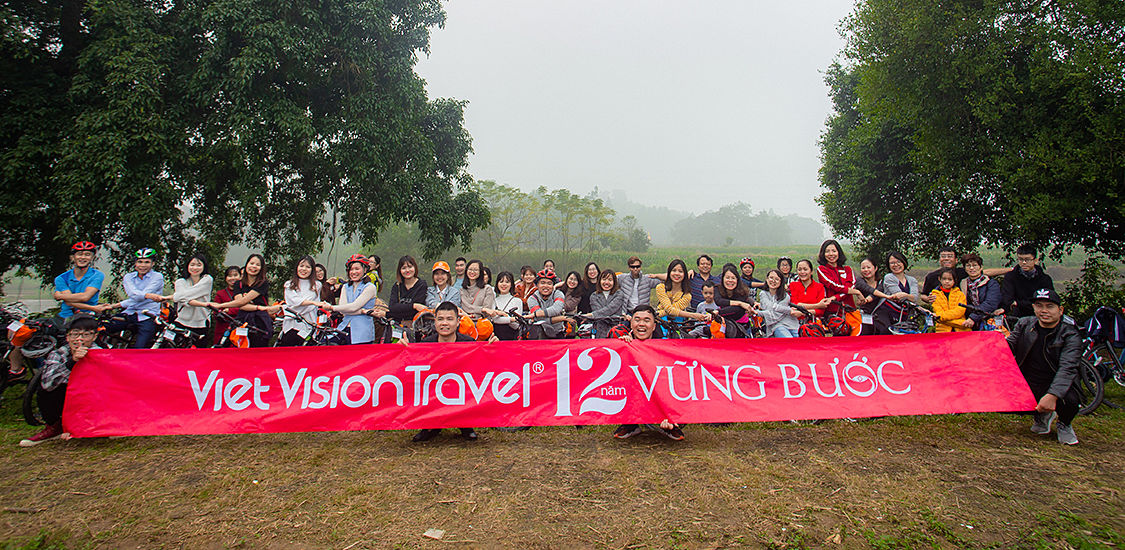 Viet Vision Travel in the Future
No one can say what will happen in the future but careful preparations and complete plans can absolutely shape the success in the next period. Our achievements during the last 12 years are not mentioned for celebrations. They really become a new starting position for Viet Vision Travel to reach the finishing line of our heading 12-year plan. We desire to serve more guests, to present more attractions, and to see more smiles on every trip. We hope to enlarge our family of 60 members as well as to populate our brands not only in Asia but also all over the world. At present, everything is written down on paper and make them come true requires a lot of our efforts and the encouragement from your companions.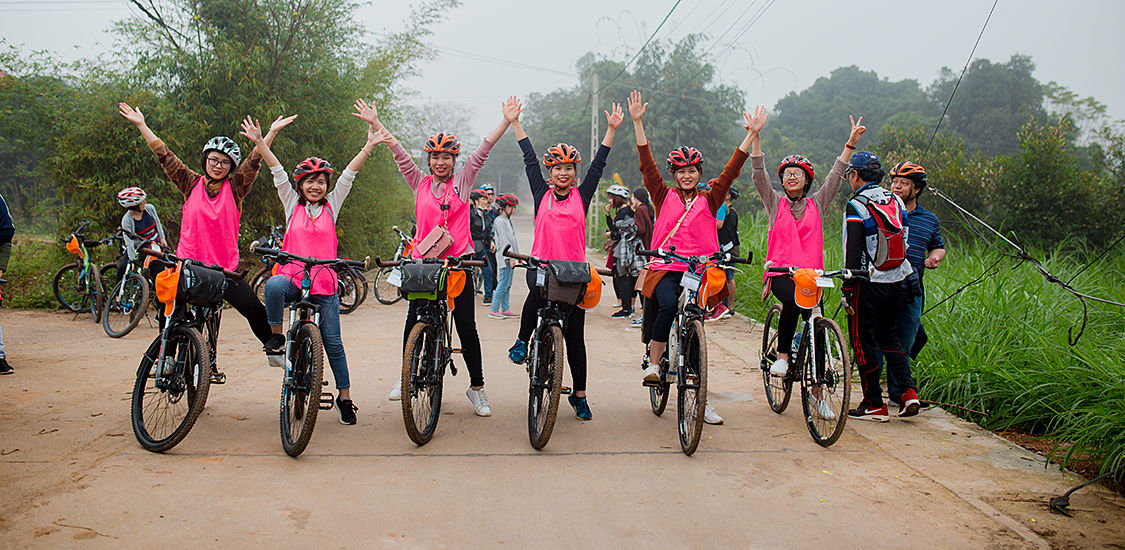 Viet Vision Travel in 12 years has made the first and sustainable steps on the path of becoming one of the leading tour companies in Asia. We want to send the sincere thank to all of our customers, partners, co-operators for supporting and standing by our side in those 12 wonderful years. Together, we can create more and more such the periods of success.